5000 VersiJack® height and slope adjustable pedestals support the strand woven bamboo decking at the common open spaces of Singapore's Star Performing Arts Centre.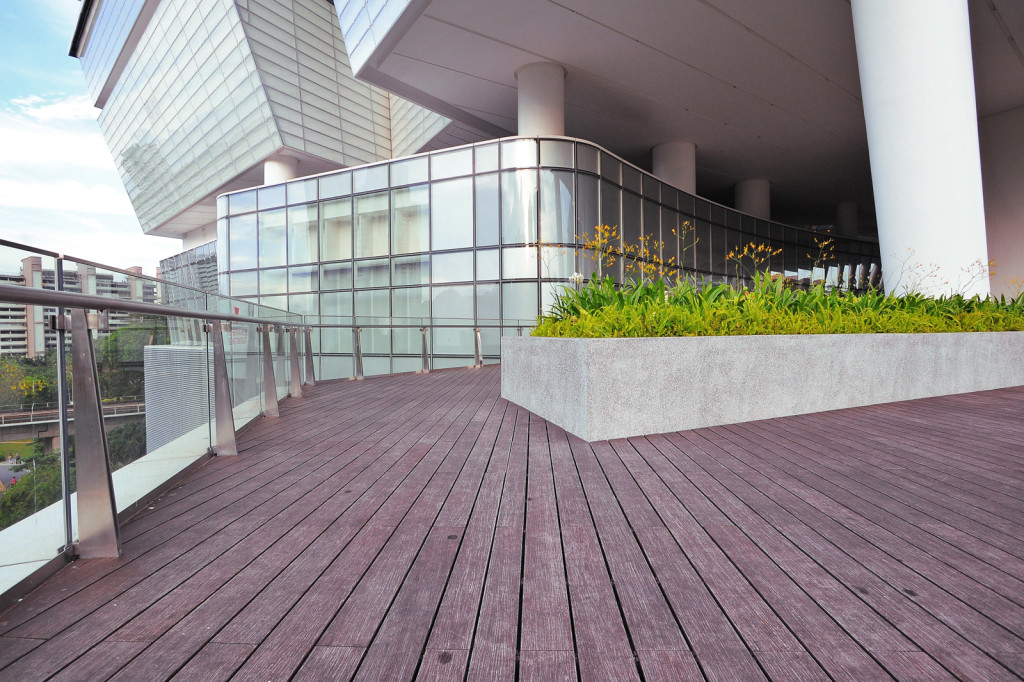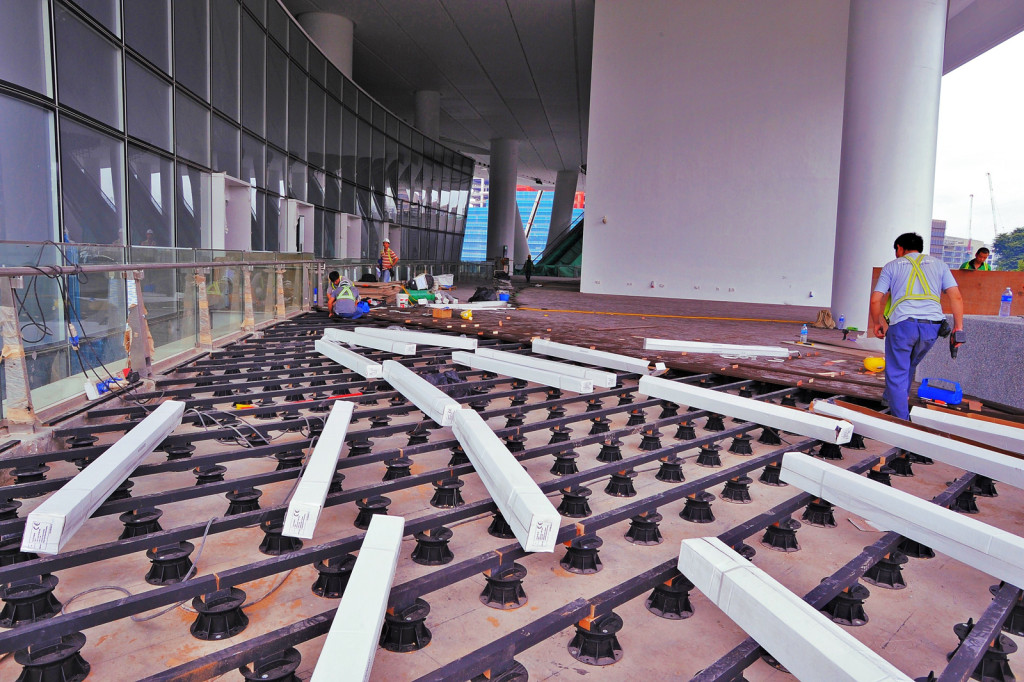 Cavity space beneath the raised decking conveniently hides cabling and other utilities while gaps between the flooring panels enable surface water to drain quickly. These benefits combine to keep the common decking areas dry and safe for visitors to experience the full array of offerings at the Centre.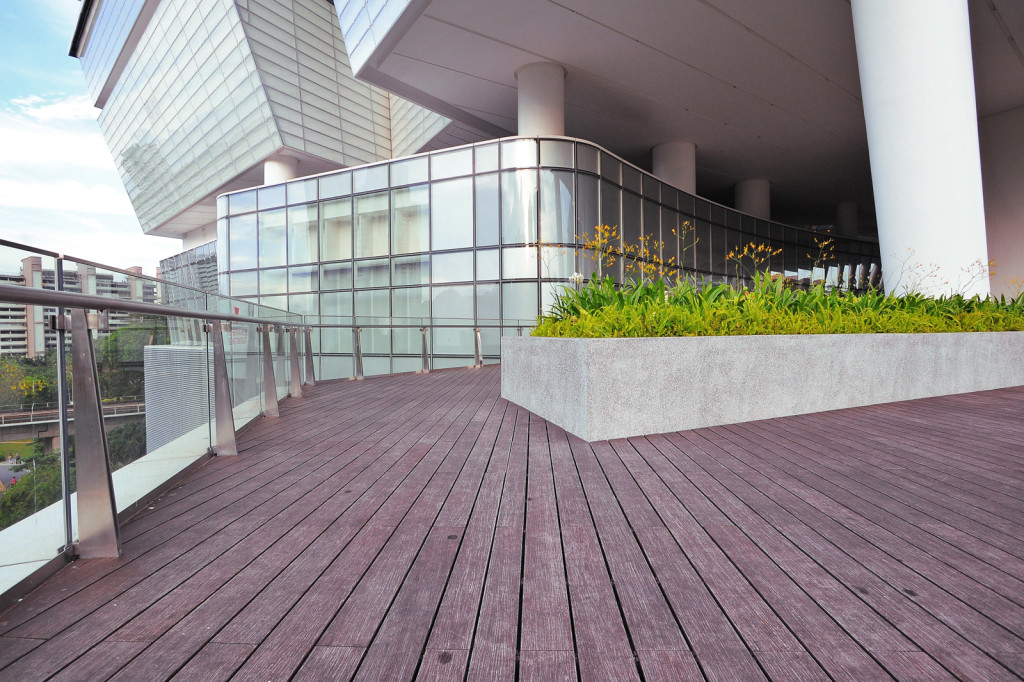 The premier entertainment, lifestyle and retail hub incorporates a mix of retail amenities, entertainment facilities as well as food and beverage outlets, and houses a 5,000-seat state-of-the-art auditorium, designed by Artec Consultants Inc, the world's premier performing arts venue design and planning consultants.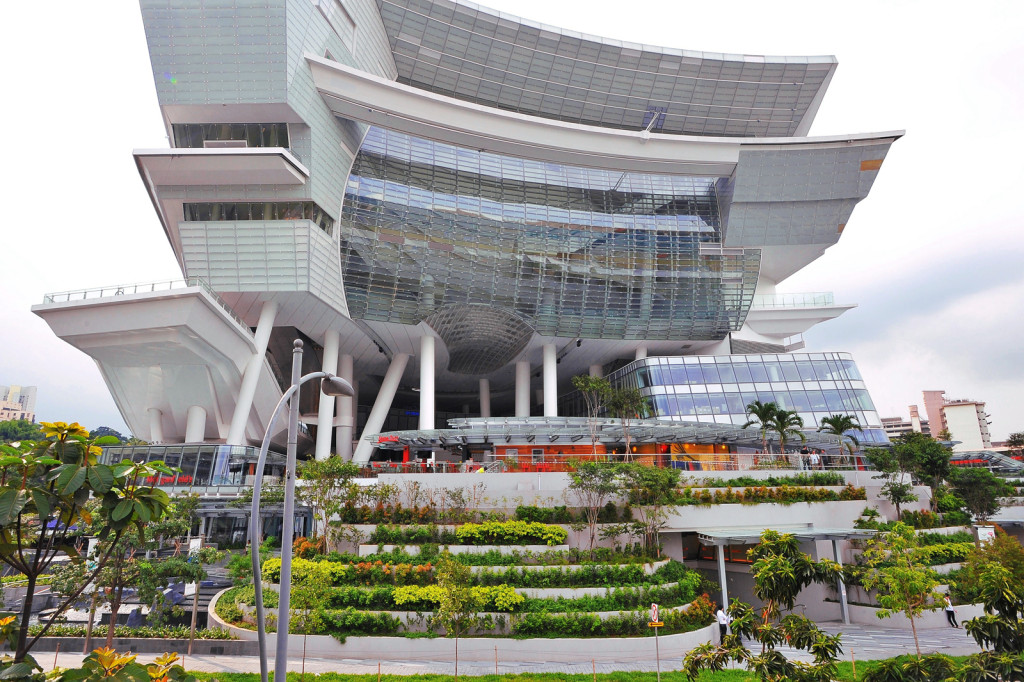 View project details here
View product detail here