Overseas Family School (OFS), one of the largest international schools in Singapore, provides education in the English language medium for the children (Pre K to Grade 12) of overseas families living in the country. It is also authorised by the International Baccalaureate (IB) Organisation to offer full IB education programmes for children aged 3–19. OFS promotes a truly international outlook, embracing cultural diversity amongst its 3,500 students (or more) from 75 nationalities.

The school relocated to a new campus which features a range of state-of-the-art amenities. Landscape architect firm, ICN Design introduced new landscape spaces to encourage social interactions between students, teaching staff and parents. This project was awarded Merit (Institutions Category) during the Singapore Landscape Architecture Awards 2015 ceremony. Additional amenity space was created on the roof deck of its two academic blocks by installation of more than 6,500 Elmich VersiJack® pedestals to support 1,994 square metres of wooden decking. From the expansive rooftops, students of the school can enjoy the sea breeze as well as spectacular panoramic views of the lush greenery of Pasir Ris Park along the coastline, and the picturesque narrow straits between the mainland and the island of Pulau Ubin.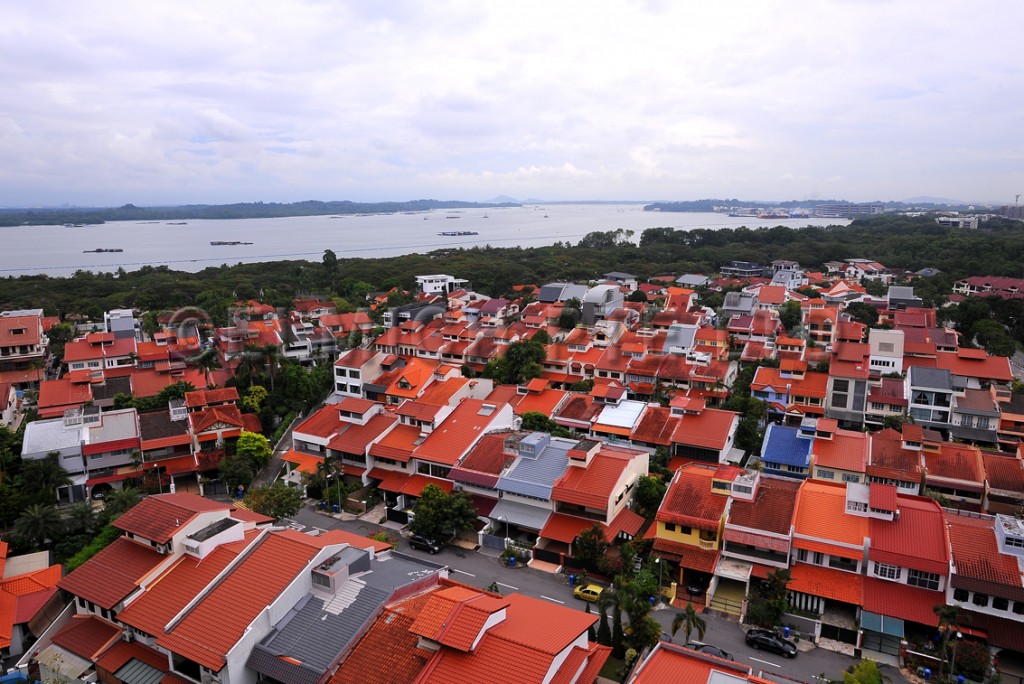 The bare rooftops converted into attractive environmental roof decks and useable activity spaces are designed to become the ideal retreat, meeting and gathering place within the safety of the school's compound. It will also inevitably be the preferred outdoor venue where organised events and other school activities may be conveniently staged and carried out.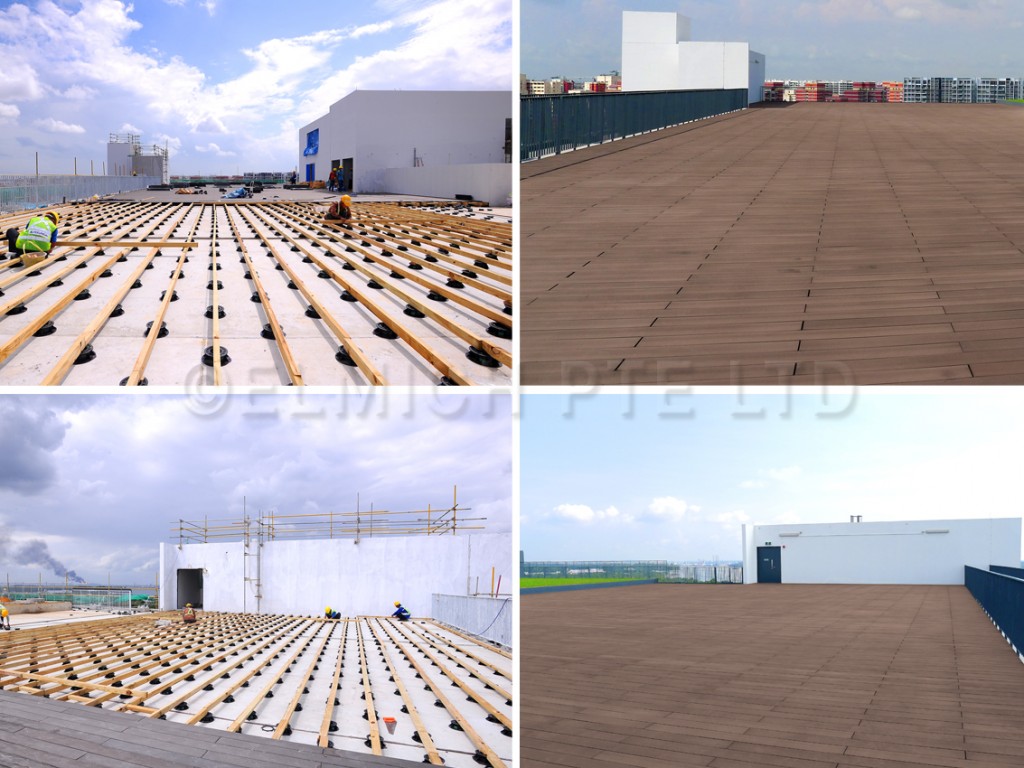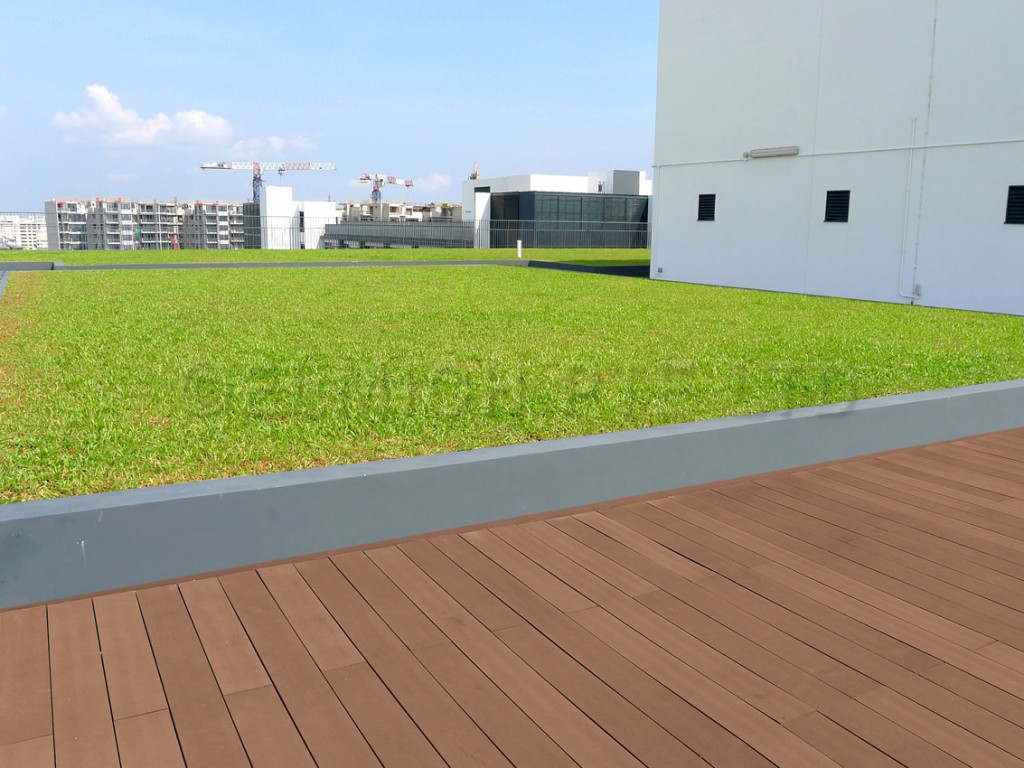 In addition, the highly functional amenity space incorporating skyrise greenery also serves an important environmental role by providing an effective shield above the rooftop. This reduces heat and sound transfer from the rooftop to the classrooms below, reducing energy consumption for air-conditioning, related energy costs, and also the carbon footprint of the school. Consequently, they also help to mitigate urban heat island effect.
By helping to create a conducive learning environment at the new OFS, Elmich joins with the IB to develop inquiring, knowledgeable and caring young people who are motivated to succeed.
Project Credits:
Developer/Owner: Overseas Education Limited
Architect: MKPL Architects Pte Ltd
Landscape Architect: ICN Design International Pte Ltd
Main Contractor: Woh Hup (Private) Limited
Decking Contractor: Venturer Pte Ltd
Read more about the application here…