For an updated article on VersiFrame®, click here.
A new joist system that is fully compatible with Elmich's extensive family of VersiJack® pedestals has been released.
Designed to integrate seamlessly with VersiJack® height-adjustable pedestals, the new VersiFrame® Aluminium Joist helps with the creation of a stable, versatile substructure for raised floor systems.
VersiFrame® Aluminium Joist holds multiple benefits over conventional paving and decking substructures. With aluminium joists, labour is greatly reduced, both during and after installation. Aluminium joists are lightweight and do not bend easily, reducing construction time due to their ease of installation. Aluminium has the highest strength to weight ratio of most construction metals, and is not affected by mould or moisture, making it an extremely stable and lasting solution for substructure needs.
An aluminium joist-supported raised paving system provides an accurate frame for replacement of pavers, which prevents any potential misalignment of the floor caused by improper handling during routine maintenance. VersiFrame® Aluminium Joist includes thermoplastic rubber strips at the top surface of the joists, providing sound and vibration dampening as well as minimising movement of pavers.
Making the right choice in joist material can ensure the longevity of a deck. Traditional joist materials, whilst cheaper at getting the job done, is not able to withstand the test of time. Timber, for example, is a popular option for conventional joists as it is a natural, non-toxic and eco-friendly material. However, since timber is susceptible to decay and mould, frequent maintenance is required to ensure the integrity of the material. In addition, timber is sensitive to moisture and heat, resulting in distortions and cracks when subjected to unfavourable weather conditions.

As a rule of thumb, porous materials such as wood or concrete run the risk of structural failure after long-term usage. As such, a better alternative to conventional joists is the VersiFrame® Aluminium Joist.
Complementing your VersiJack® pedestal with the new  VersiFrame®, an array of engineered accessories allows for virtually unlimited configurations to secure any flooring with precision. The seamless integration of the Aluminium Joist with Elmich's full range of VersiJack® pedestals makes it a complete raised paving and decking solution, suitable for any project. Building owners can enjoy the peace of mind that their outdoor patio or roof terrace will look as perfect as it was first installed.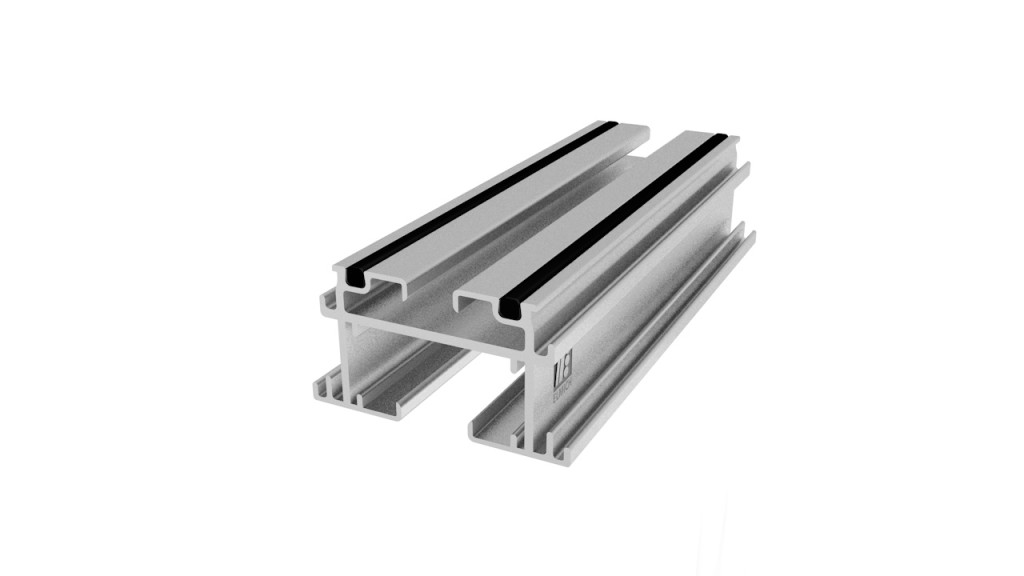 For more about the new VersiFrame® Aluminium Joist, click here.