Solaire Resort & Casino is part of the Entertainment City project along the Philippines' famed Manila Bay. It includes luxuriously appointed rooms, suites and bayside villas as well as resort-style pool facilities, bars and entertainment lounges. In addition, there is a state-of-the-art ballroom and meeting space, and a fully equipped spa and fitness center.
The resort also features a world-class dining experience headed by world-renowned chefs and showcase a comprehensive selection of authentic local and international flavors to cater to even the most discerning palate at their signature, casual and quick serve restaurants.
Under the canopy serving casual and quick service restaurants, there is a majestic green wall of more than 11 metres in height, totalling approximately 120 square metres, using VersiWall® GM, which provides the illusion of a tranquil tropical rain forest with cascading waterfalls.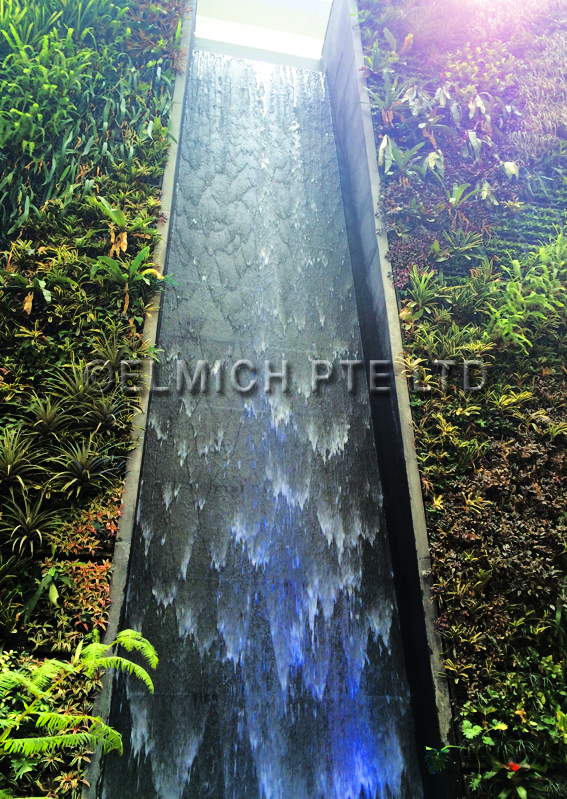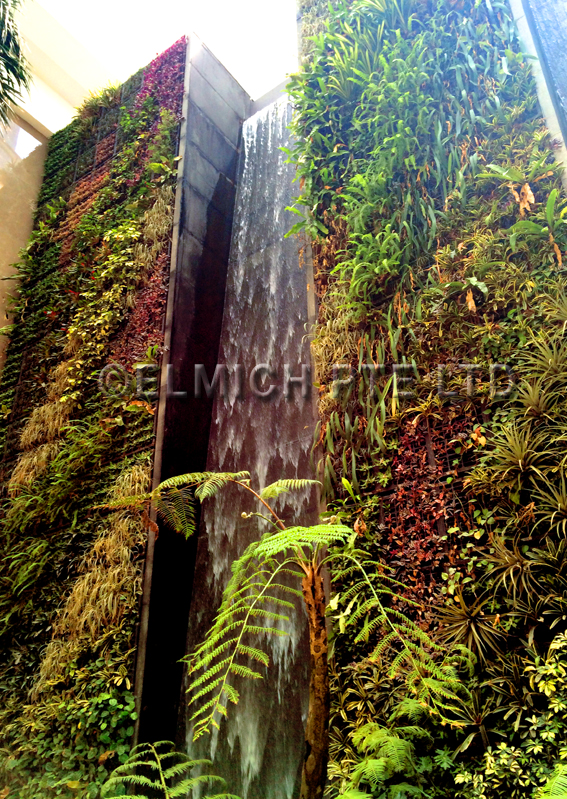 Visitors and diners alike are left in awe of this amazing ambience upon their entry to this Entertainment City while avoiding the heat of the summer in this air-conditioned facility.