A dip in the pool is much yearned for, considering that the weather is warm and humid all year round in Singapore. Flo Residence located at Punggol Field Walk offers facilities such as a swimming pool, club house, outdoor fitness station and a multi-deck playhouse for children. Approximately 1,600 of VersiJack®s were used to support the heavy pavers occupying about 550 sqm surrounding its swimming pool.
Outdoor spaces are increasingly important to condo dwellers and construction is progressively more environmentally sustainable, especially in the choice of materials used. Elmich VersiJack® rated 'Very Good' by the Singapore Green Building Council was used to elevate granite pavers surrounding the pool in place of the conventional concrete stump method.
The use of Elmich height and slope adjustable pedestals caters for long-term, easy, low-cost maintenance enabling full access to hidden M&E service pipes beneath the raised pavers just by lifting it.
A constant wet and damp environment by the poolside imposes several safety considerations for the pool users and an open-jointed floor system raised by VersiJack® minimises the risk of slipping by allowing surface water to drain away rapidly, keeping the pavers dry.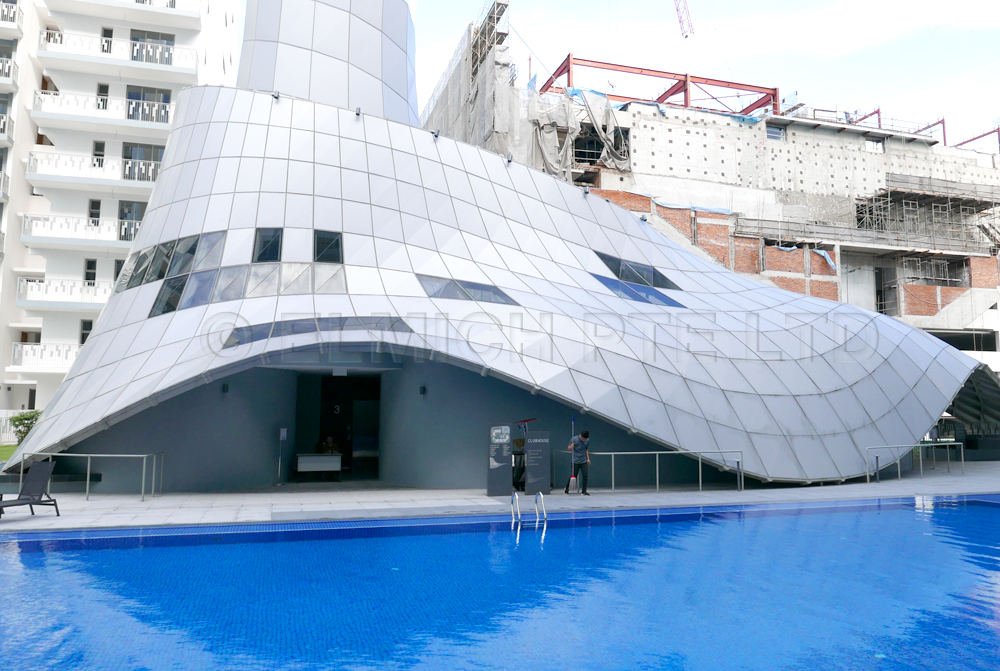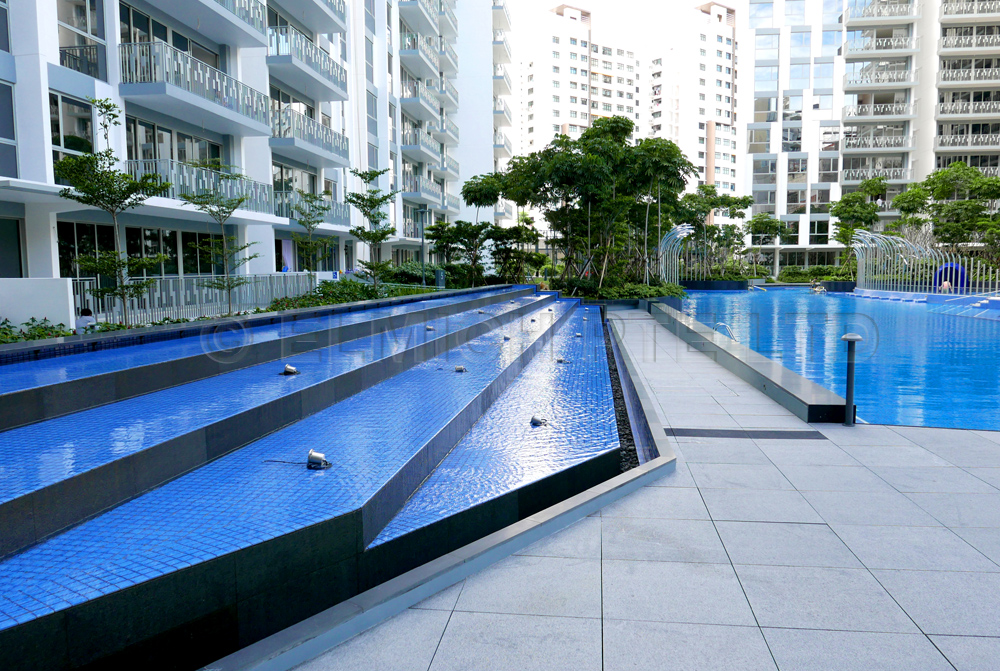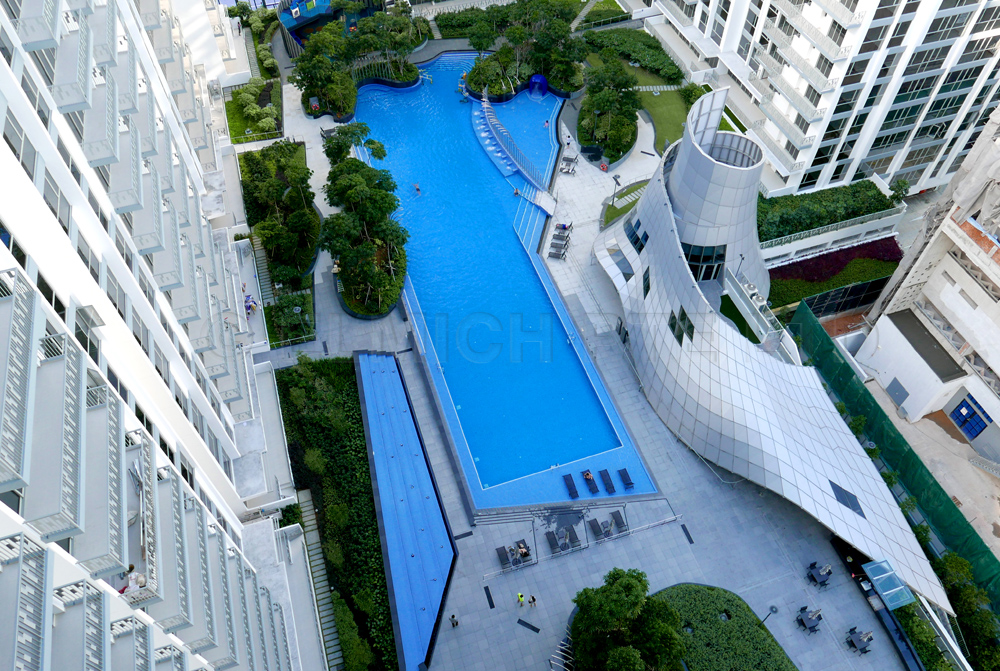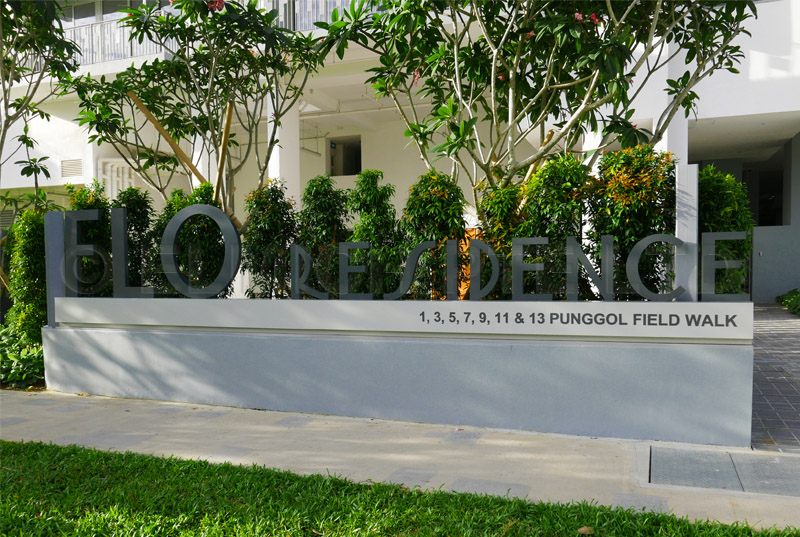 Read more about the application here…
Project Credits:
Developer: Publique Realty Pte Ltd (Capital Development & ZACD Investments)
Architect: ADDP Architects LLP
Main Contractor: Eng Seng Lee Construction Co Pte Ltd
Landscape Contractor: Tai Kwang Garden Pte Ltd