Part of National Geographic Channel's Young Explorer Programme aimed at arousing and exciting primary school children to appreciate nature and be mindful of the need to conserve and protect the environment for a sustainable future, involved the conversion of an ordinary bus into a unique mobile garden, the first of its kind in Singapore.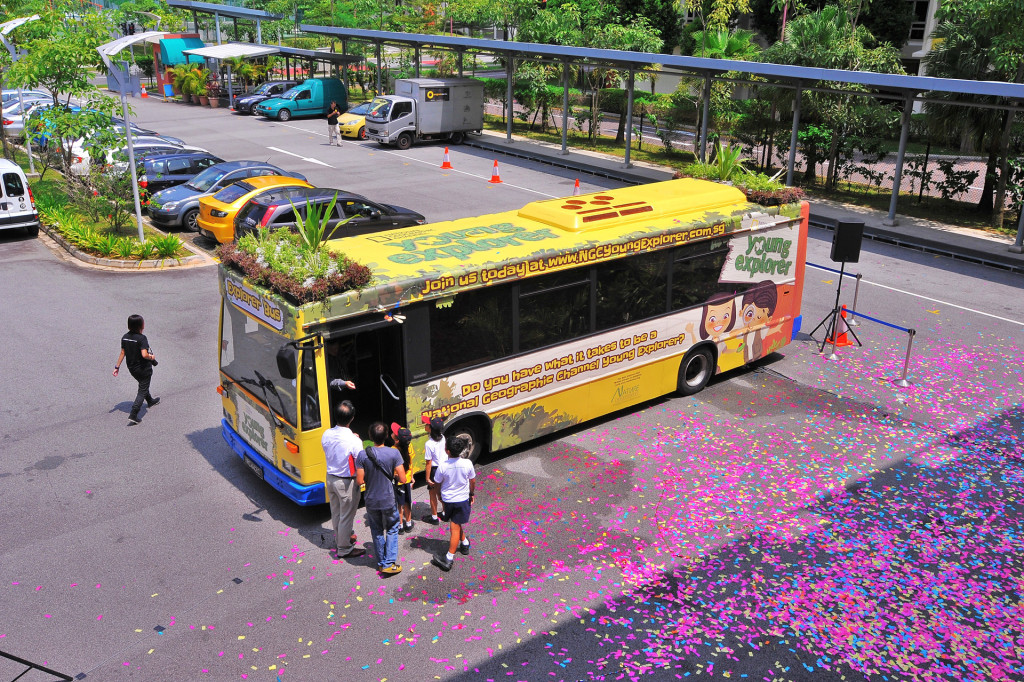 Elmich's VersiCell drainage cells, VersiDrain 25P water retention trays and VersiWeb cellular confinement webs were used to allow plants to be established on the roof of the bus and to enable realistic tropical forest and arid landscape environments to be created with living plants and cacti in its interior. Some typical inhabitants of both environments, like birds, snakes and insects like butterflies were exhibited amongst the foliage to complete the simulated environments.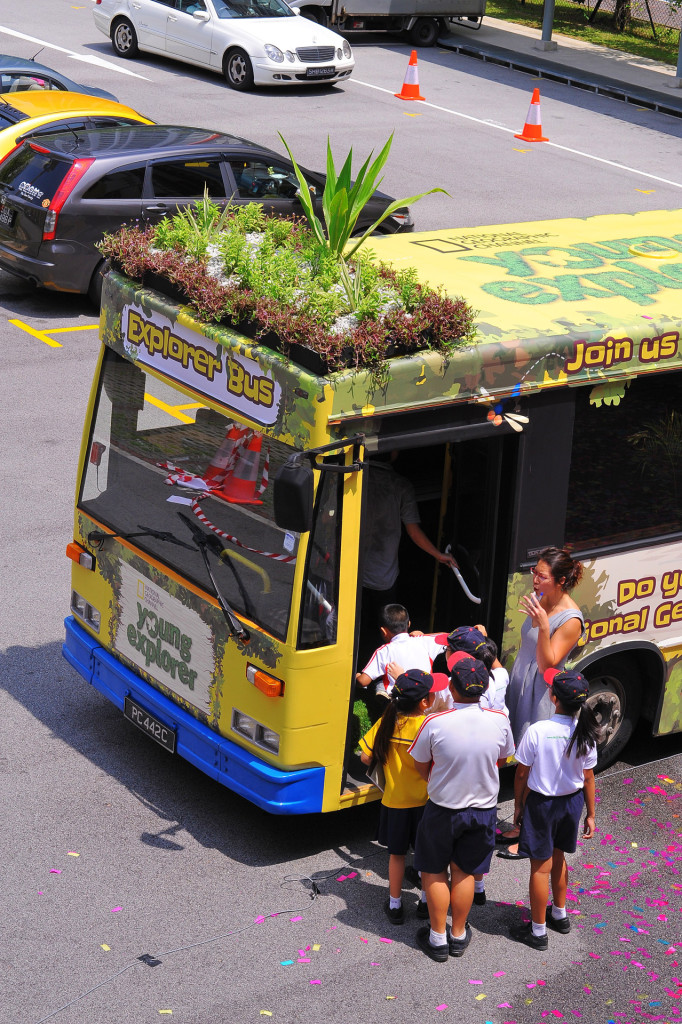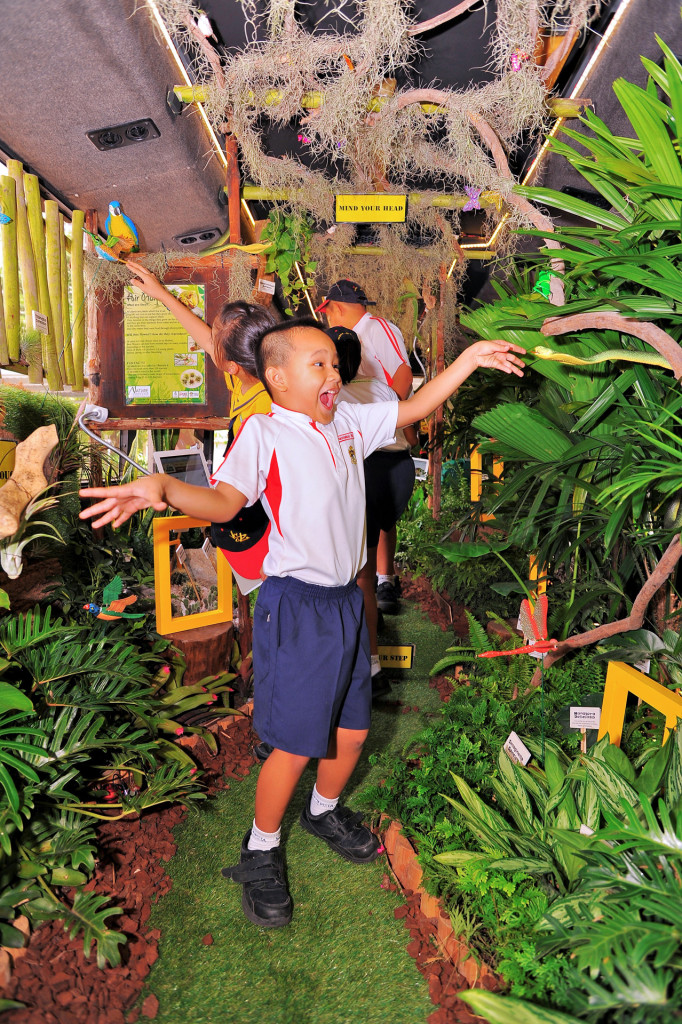 The mobile garden will visit up to 40 schools and 5 public venues to provide a holistic on-ground experience that is intended to spur young minds to enquire and be curious of the world around them and encourage the spirit of exploration.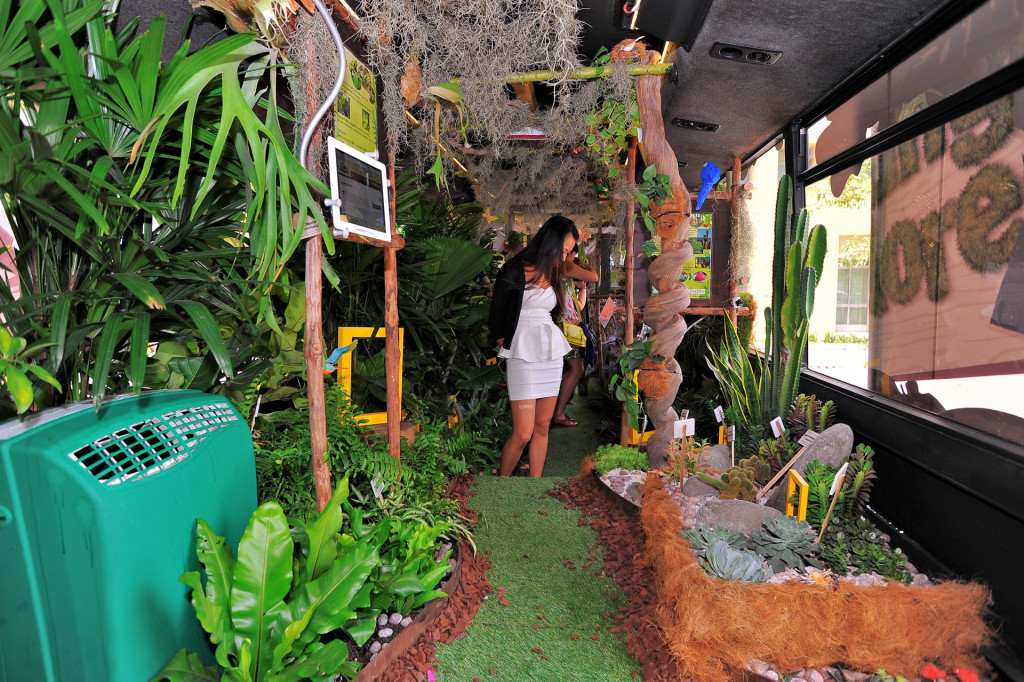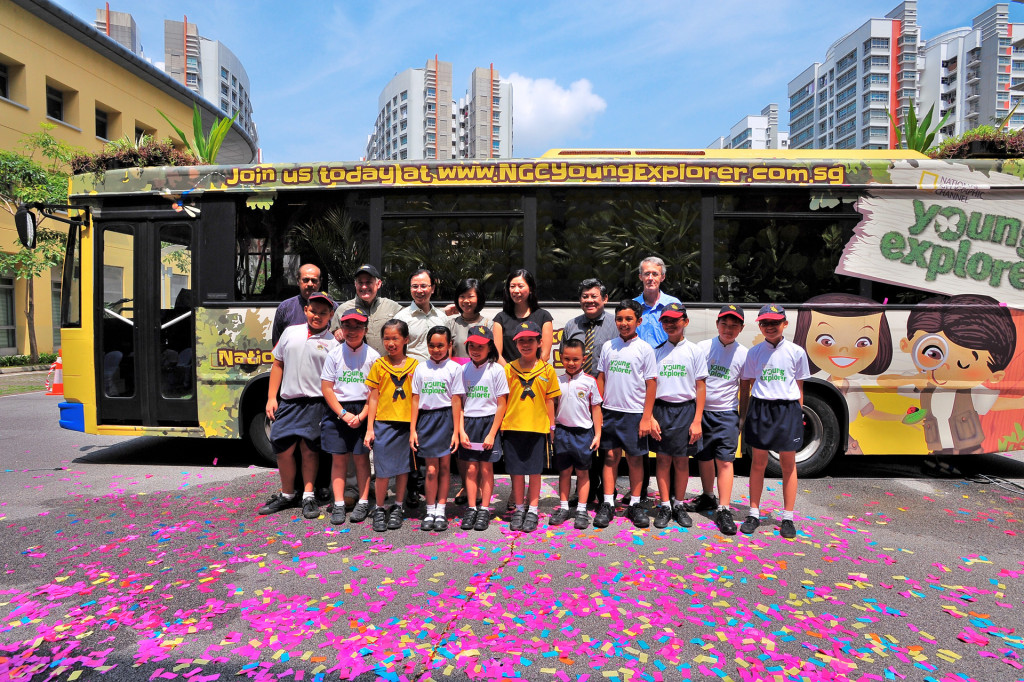 Elmich applauds the National Geographic Channel's effort to build awareness and bridge the widening gap between nature and Singapore's urbanised youth, and is proud to play a part in the initiative.