Elmich visited the Singapore Garden Festival Hortshow at Jurong Lake Gardens. As a green wall system manufacturer, we were inspired by the 8 design entries for the balcony design competition.
1. The Capsule Garden
Designer: Han Kai Xuan
Landscape Contractor: G. G. Landscapes + Construction Pte Ltd
Green Wall System Manufacturer: Elmich Pte Ltd
Inspired by a terrarium, this balcony resembles an enclosed garden that is integrated with the interior design to make it liveable for users. The modular fire-resistant green wall and artificial turf contribute to the space's spatial quality while also maintaining the home's thermal comfort and safety. Carefully curated plant selection such as Aglaonema auspicious is easy to maintain and adds a touch of colour. Softscapes of various textures, hanging plants, and the swing chair have all been designed and put together to provide a sensory oasis. In a small space, the use of an invisible grill allows for an unobstructed view while also providing a safe and relaxing environment for pets and families with children.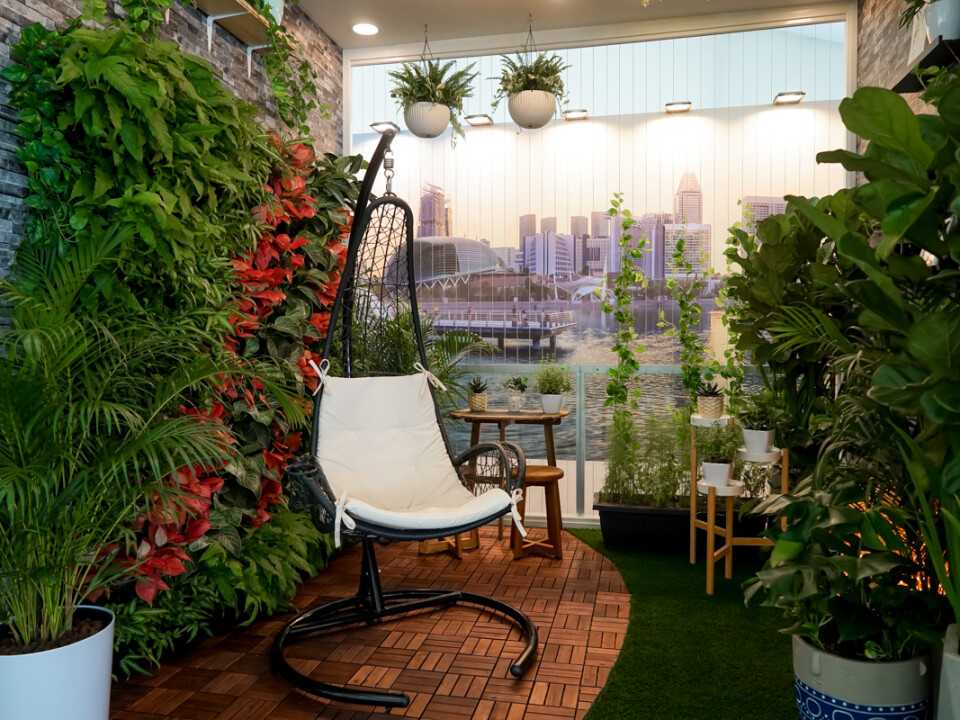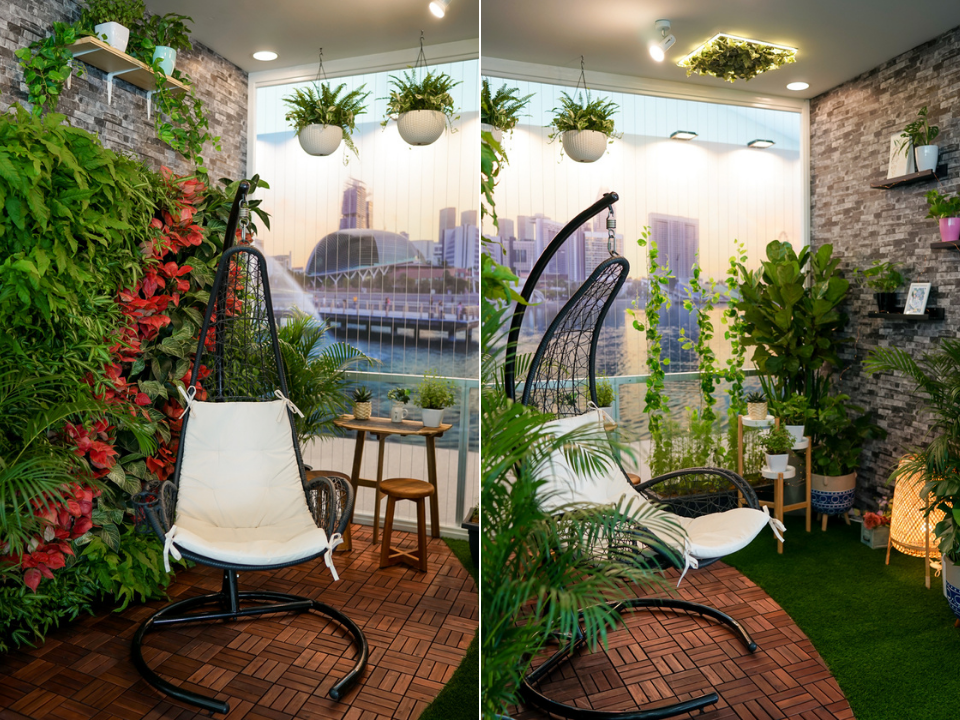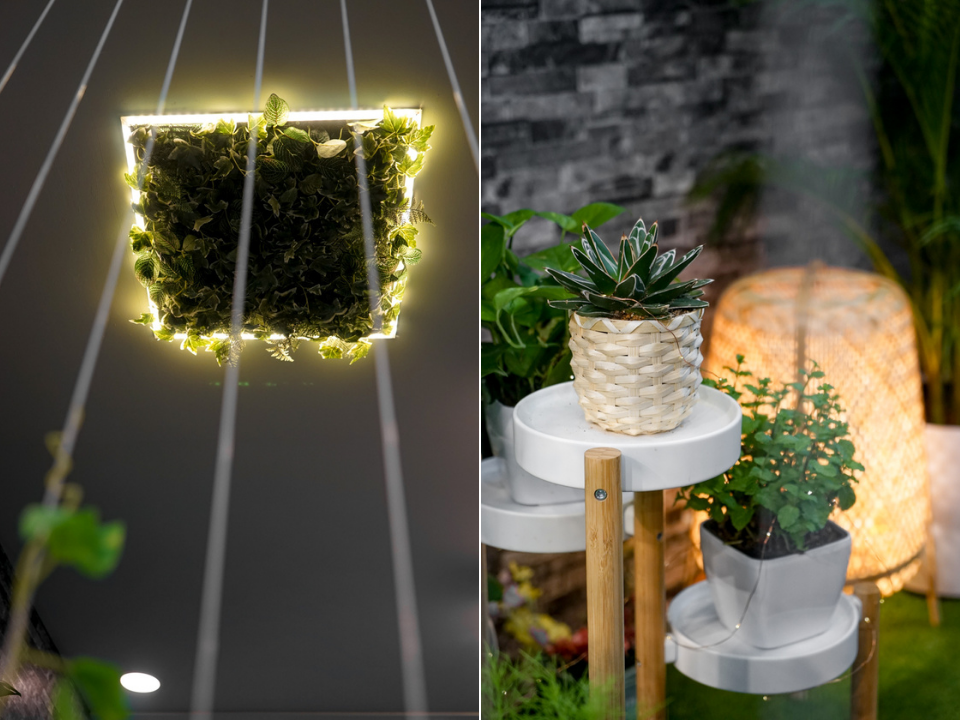 2. Little Forest
Designer:  Xu Duo
Landscape Contractor: Candy Floriculture Pte Ltd
Plants can be used to create a comfortable and cosy corner for relaxation in a space-constrained environment, even in the smallest spaces of our homes. They add natural beauty, improve air quality, and promote a sense of well-being. Take a deep breath and be grateful for all the plants that play an important role in our lives as you enter this oasis.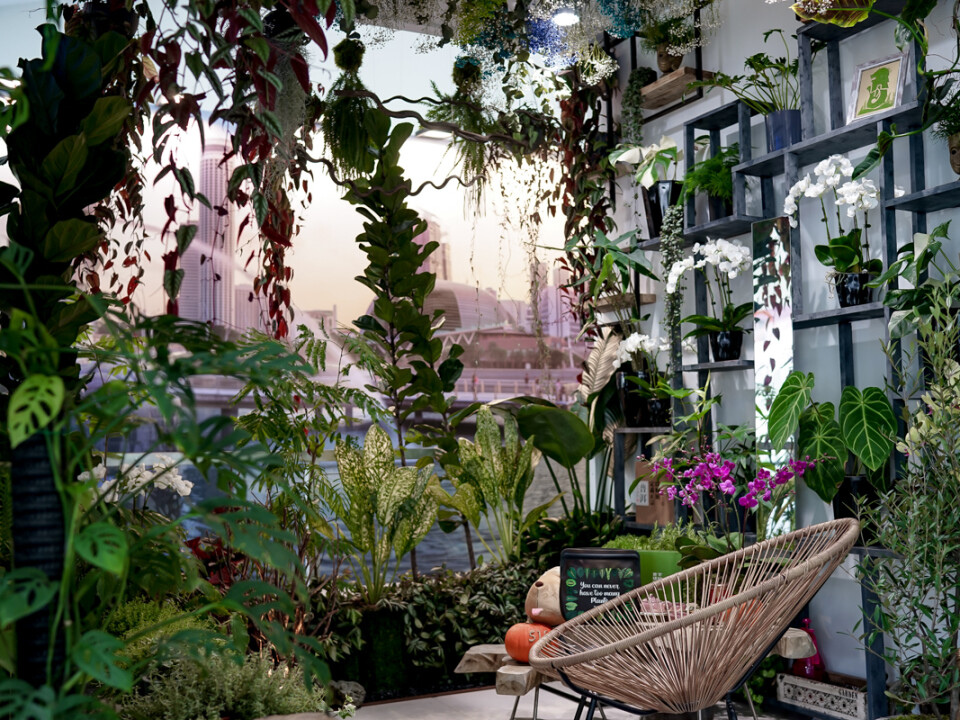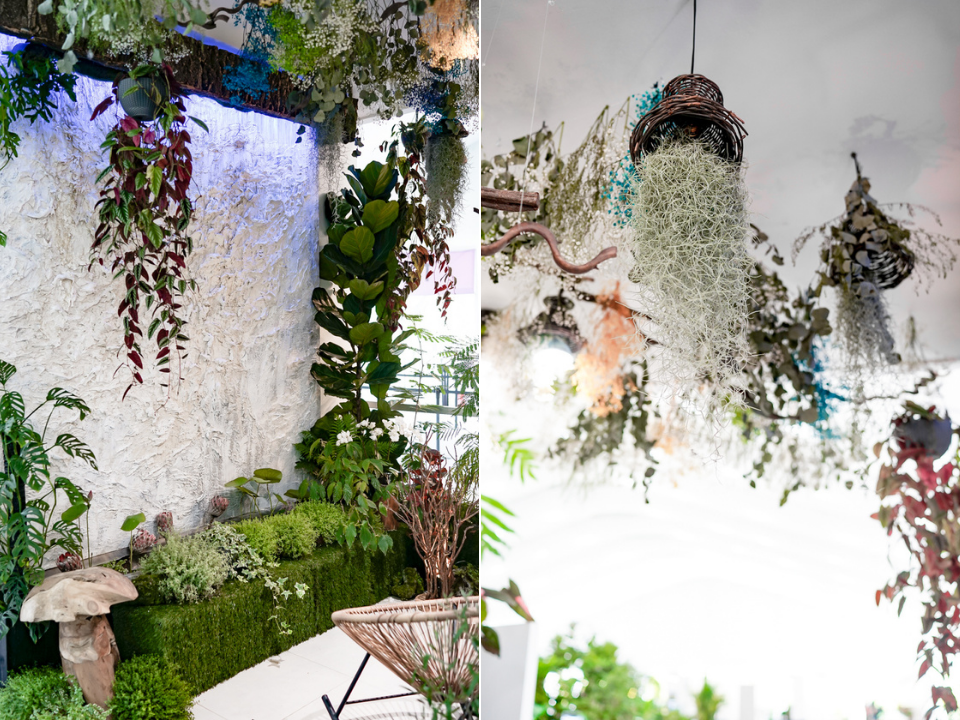 3. Cheers! To Life!
Designer:  Vincent Chia
Landscape Contractor: Tropic Planners & Landscape Pte Ltd
Wine is associated with happiness and friendship. It's also a symbol of growth, sustenance, and transformation. The diversity of plants spilling from repurposed wine bottles as water falls from the bottles in a cascade of calm serenity celebrates nature's blessing and the renewal of life.  With a hint of modern elegance, this green pocket breathes fresh life into vintage roots. This landscape, which includes exotic uncommon plants and edibles, combines elements of functionality, food sustainability, and a passion for horticulture to provide a serene and tranquil respite for its homeowners.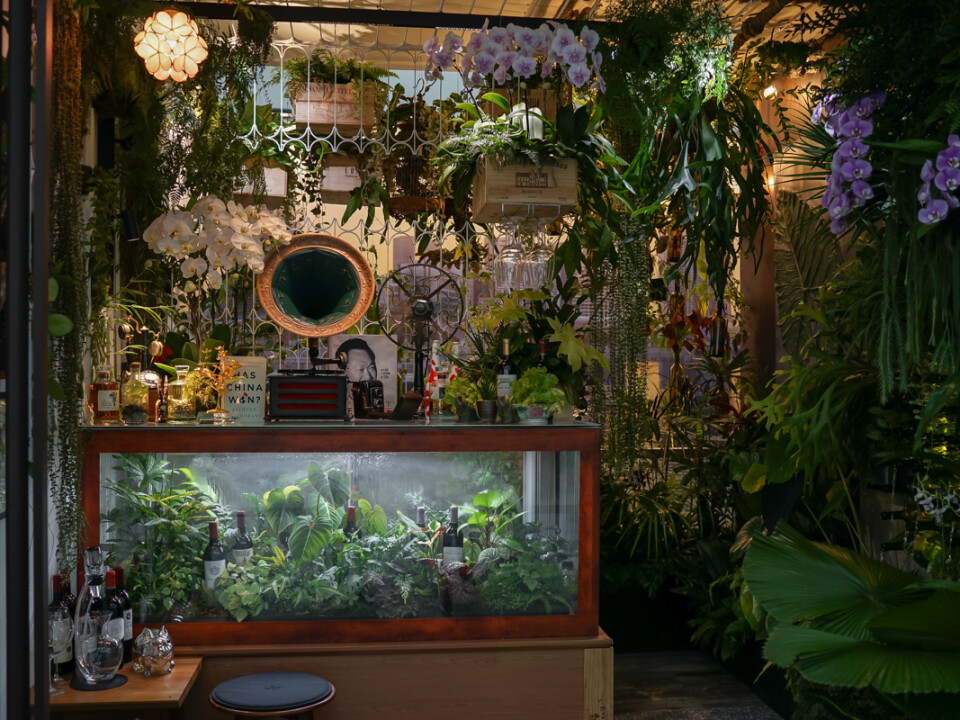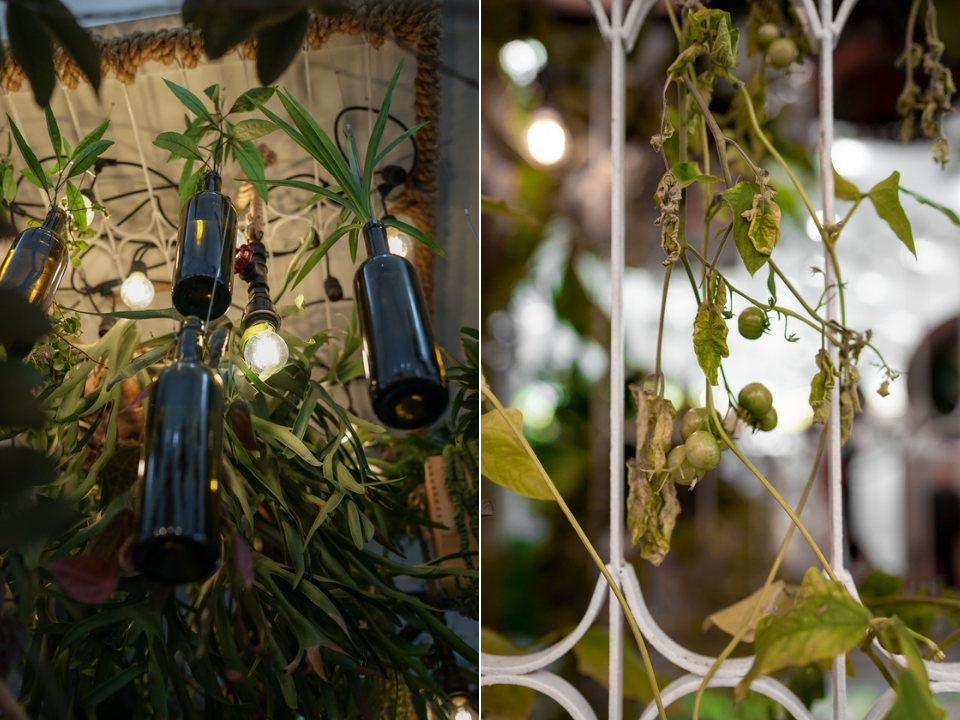 4. Wellness Living with Nature
Designer:  Ten Swee Kien
Landscape Contractor: Teck Heng Landscape & Construction Pte Ltd
This showcase aims to inspire people to connect with nature. Nature promotes mental and physical being, thus the living space was designed with biomorphism, flowing water, natural materials, and living plants in mind. Both Aroids and Edible Greenwalls promote home gardening as a way to connect directly with plants and be in tune with nature's natural rhythm. The pot-to-table concept of growing and eating one's fresh produce provides a sustainable way of life. As we adjust to the new norm of city living, this nature immersion experience will be beneficial.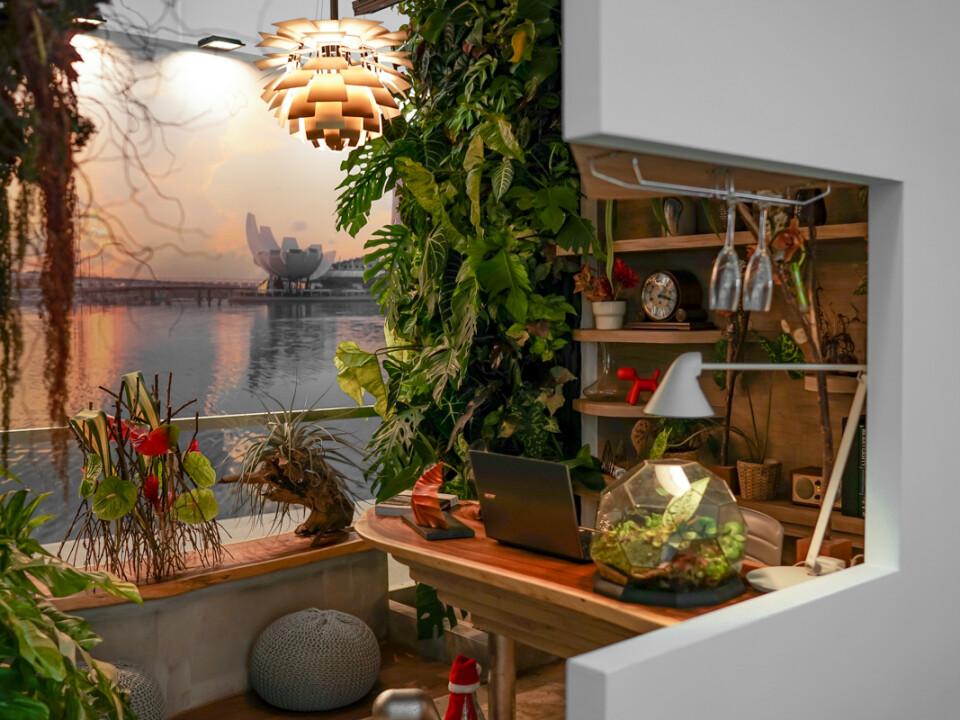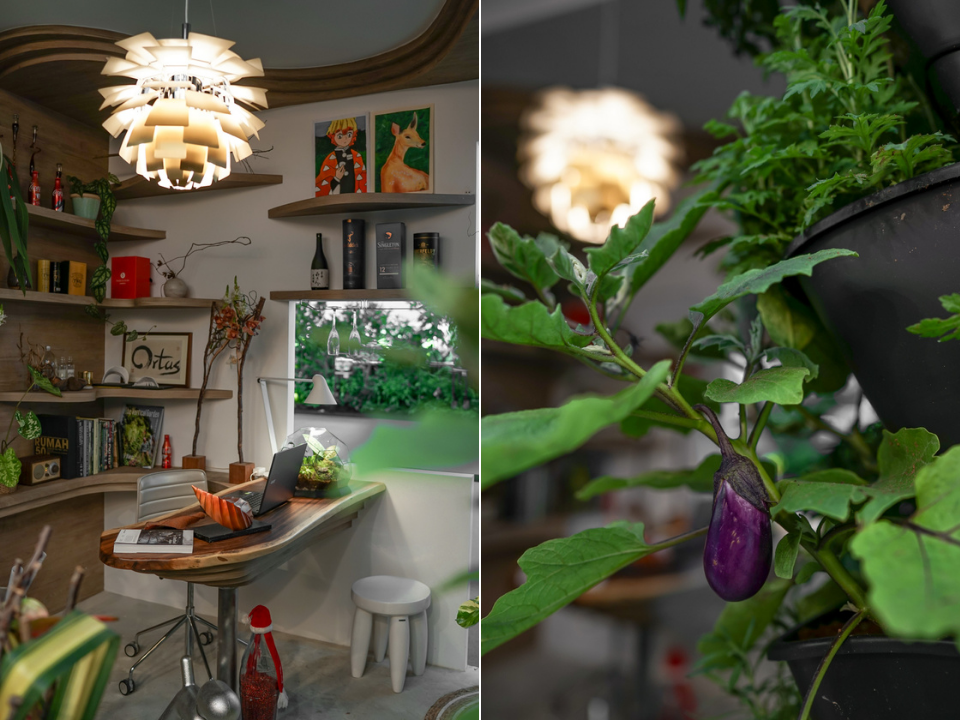 5. Ecopuncture: Fracture of Nature
Designer:  Lionel Pek
Landscape Contractor: Esmond Landscape & Horticultural Pte Ltd
Repair, Restore, and Regenerate through design. This design strives to connect humanmade and natural systems. A dwelling inspired by nature, to reduce climate change and save Mother Earth. The garden, which is framed by a recycled Bintagor pole with plantings on the wall, creates a sense of warmth and comfort. The garden features an Olive tree that symbolizes peace and friendship. The Bintagor pole continues inwards, creating a seamless connection between the balcony and living space, while the restored Mahogany floor comes to life with radiant colors. In the living room, the mirror and antique metal grill take center stage, creating an extension of the living room space.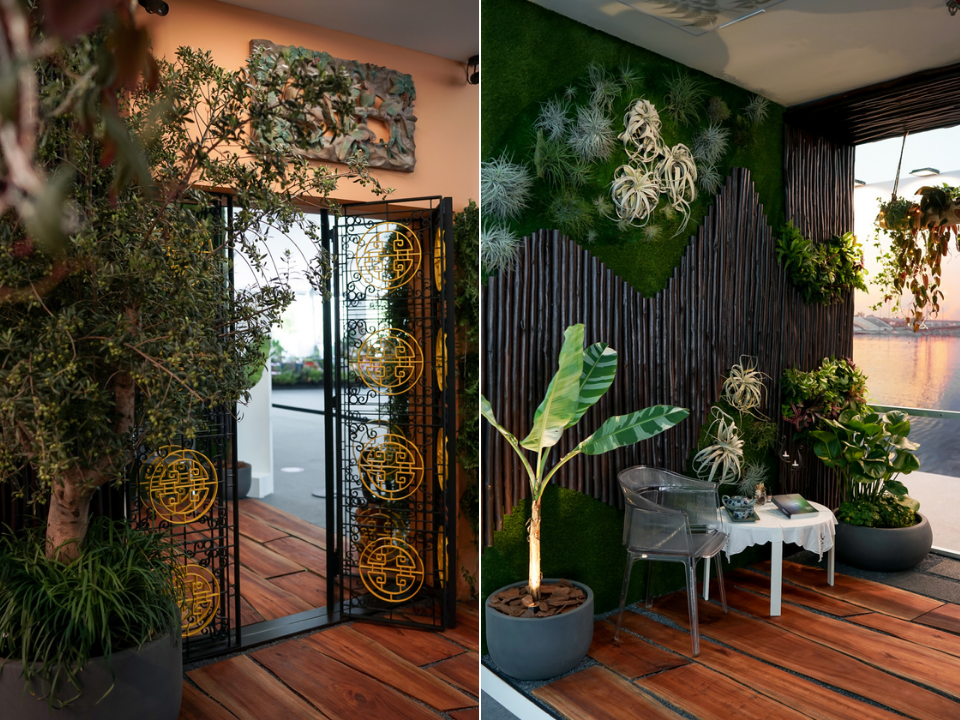 6. My Sweet Home Garden
Designer:  Y.S. Goh
Landscape Contractor: Lucky Garden Floriculture Pte Ltd
Step into " My Sweet Home Garden", an oasis of relaxation. A home balcony garden with lush and welcoming ornamental plants, as well as aquaponics fresh vegetable farming and outstanding rare Fantasy Foliage species. Pleasing Ferns, hanging plants, and exotic Hoya were used to decorate the ceiling. Take a leisurely tea break on a bench in the garden. Picture a cosy and homely garden with soft music playing in the background. The best therapeutic way to a cosy and warm feeling of belonging is to conceptualize the greenery plants and vegetable garden at home.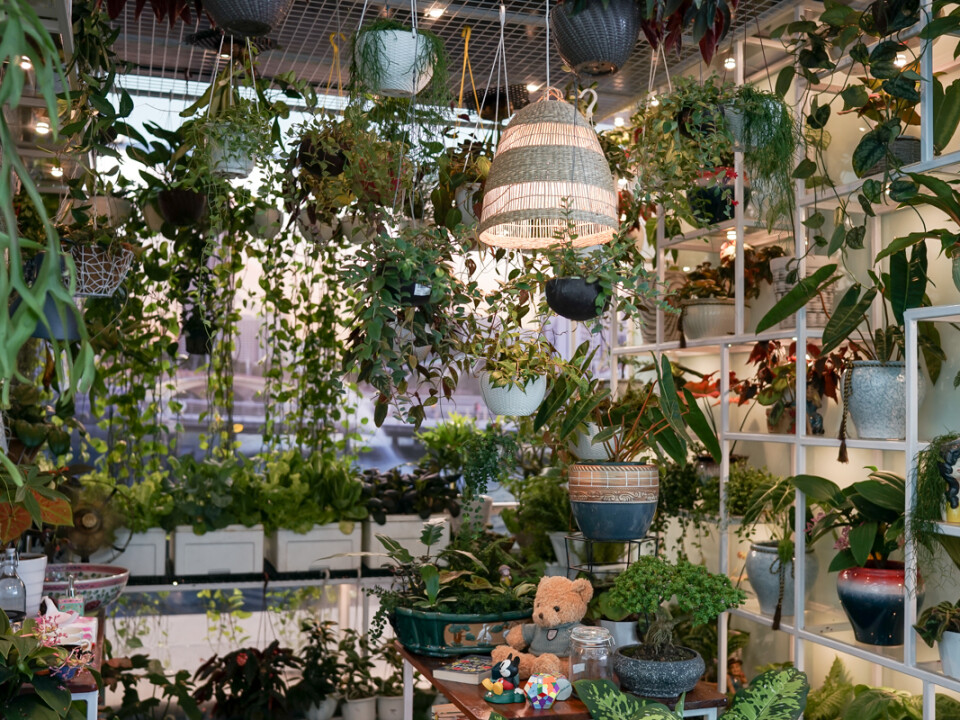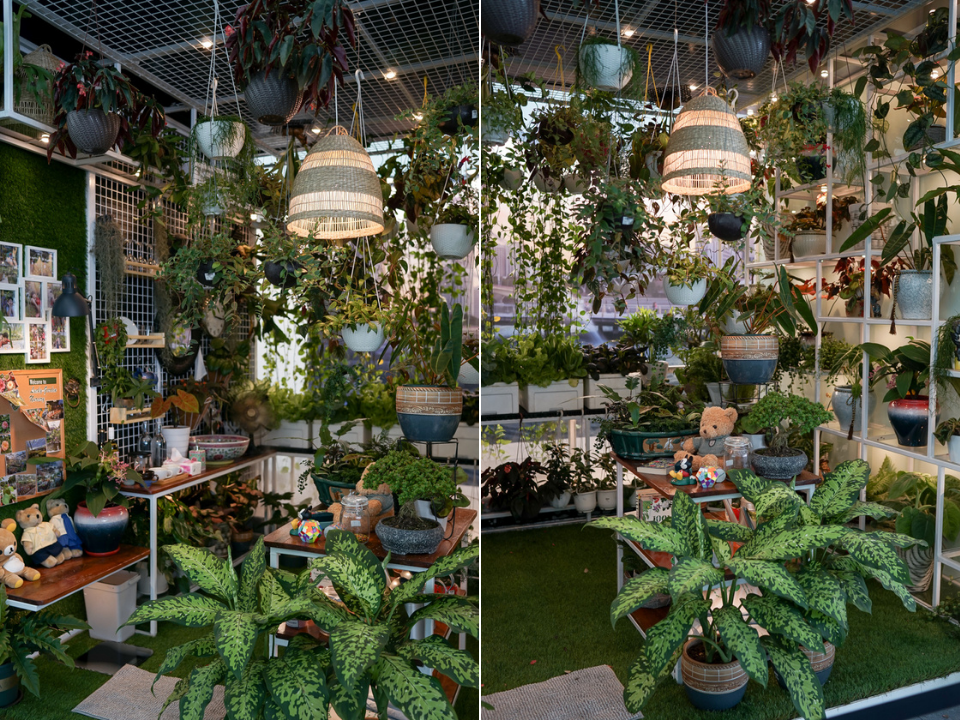 7. Garden Genesis
Designer:  Ryan Yeoh Zhan Ming
Landscape Contractor: Yong Aik Construction Pte Ltd
The design aims to combine personal spaces with a floral garden concept by incorporating the use of various plant species which have different features such as colours and growth type. Wooden fixtures at the sides provide more privacy and create additional spaces for more landscaping choices. The centre of the balcony space is less dense so that the view of the scenery outside remains unblocked. The principal material used is wood, which has the effect of bringing users closer to nature while also inducing a sense of calmness.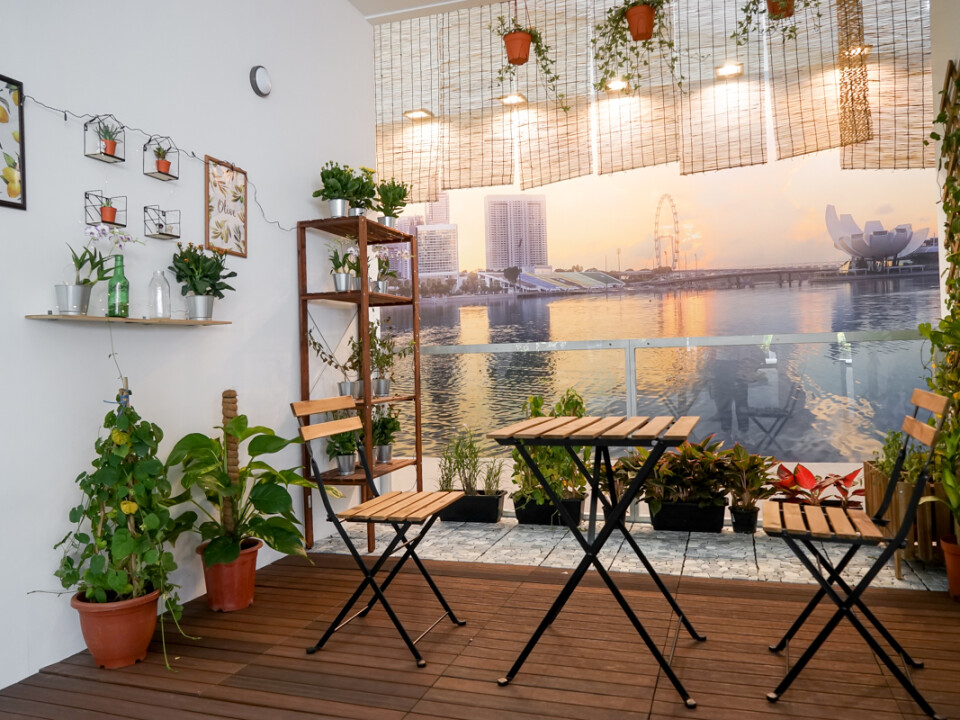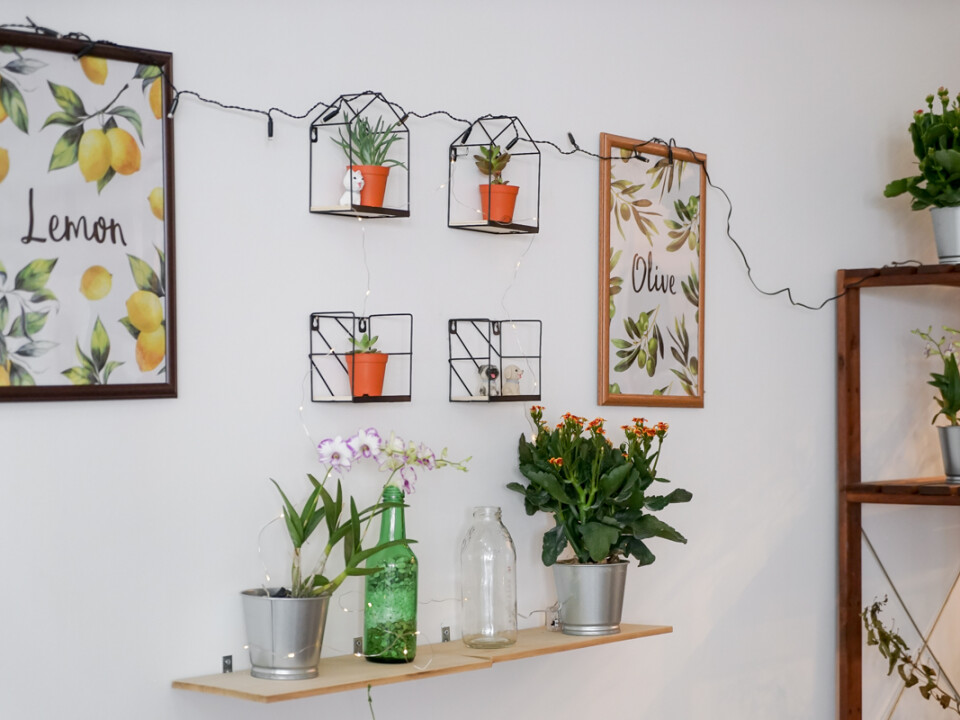 8. Galaxy
Designer:  Dong Nannan
Landscape Contractor: Consis Engineering Pte Ltd
A balcony is like a corner of the universe. Although it appears to be still and calm, it is dynamic. Through the arrangement of planting and eco-friendly furniture, a garden escape was created for people who have been confined and isolated during the pandemic. Only natural / eco-friendly materials were used in this balcony garden. The majority of the components are handmade, encouraging household DIY projects.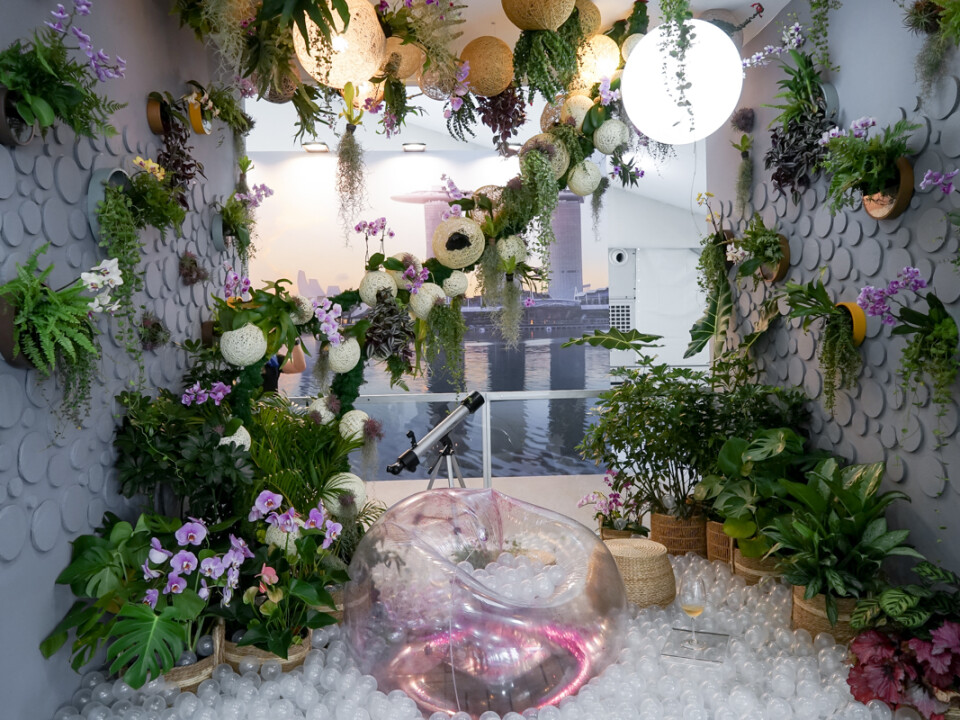 Click here to view Elmich's green wall systems for your dream garden balcony today!