Elmich VersiWall® GM (VGM) Green Wall at JI Hotel Xiamen Zhongshan Road Pedestrian Street survived the strongest typhoon to hit China in nearly 70 years.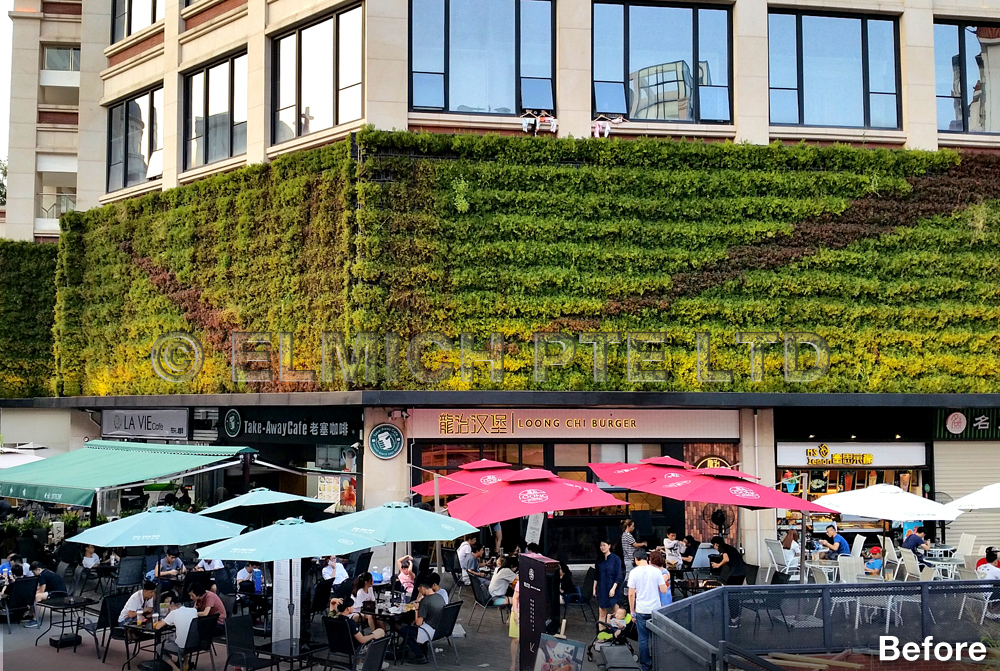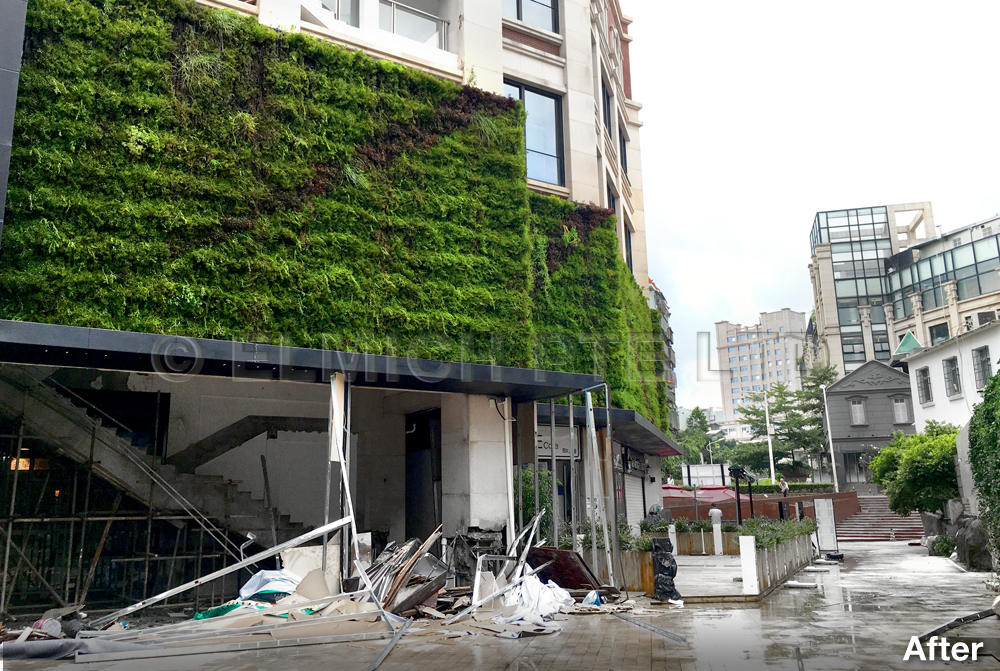 Super typhoon 'Meranti' made landfall in Xiamen City, Fujian with a wind gust speed of around 170 km/h bringing heavy downpours and causing major disruptions to the electricity and water supplies affecting more than 3.2 million homes located in the region.
Elmich VGM mounting system is equipped with anti-lift arms and proprietary anchoring pilaster system, and certified by independent international test authority to withstand wind uplift from various directions up to 110km/h.
In this application, the real test of nature has proven that a product of quality can withstand the strongest typhoon.
For more information regarding the Green Wall at JI Hotel Xiamen, click here.