Elmich is proud to install its Green Roof System on the roofs of Kovan Residences, totaling approximately 565 sqm which includes the gymnasium, sauna, BBQ pits, meeting rooms, just to name a few.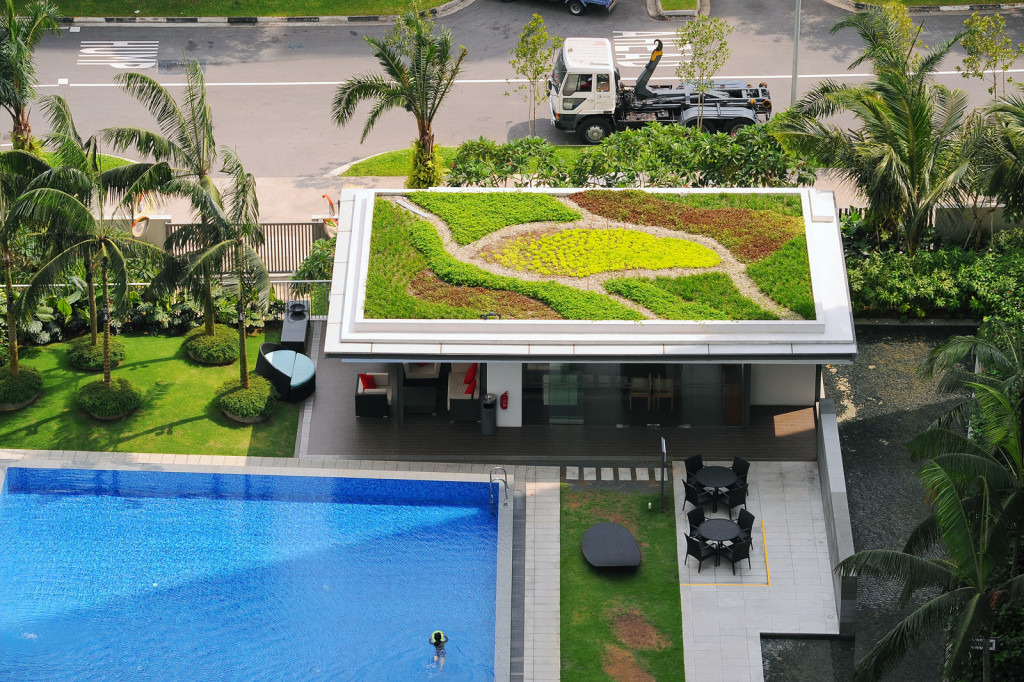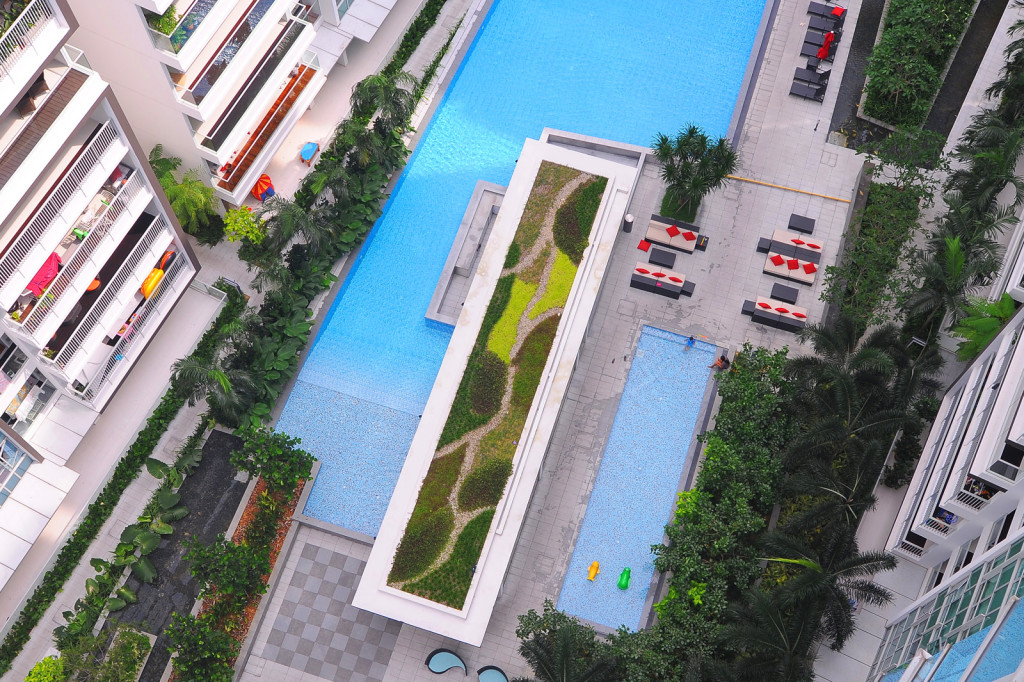 Kovan Residences is an eco-luxurious 18,000 sq m development that derived its concept of design from the organic shape of a leaf which signifies freshness and a green environment. This design concept enables residents of all units to enjoy the lush greenery from their balconies.
We congratulate Kovan Residences for the great effort made towards sustainable living for the future.
View project detail here