Deep in Singapore's Bishan Park sits ToriYard, Singapore's first authentic Japanese Yakitori joint in a public park. The kitchen is helmed by Tokyo native Chef Hasegawa Isao who has over 40 years of experience serving delicacies. ToriYard's Japanese-Industrial aesthetic gives it a stylish yet casual dining option for park-goers. With alfresco and indoor dining options, diners can choose to enjoy the cooling confines of the restaurant or the Zen nature of Bishan-Ang Mo Kio Park.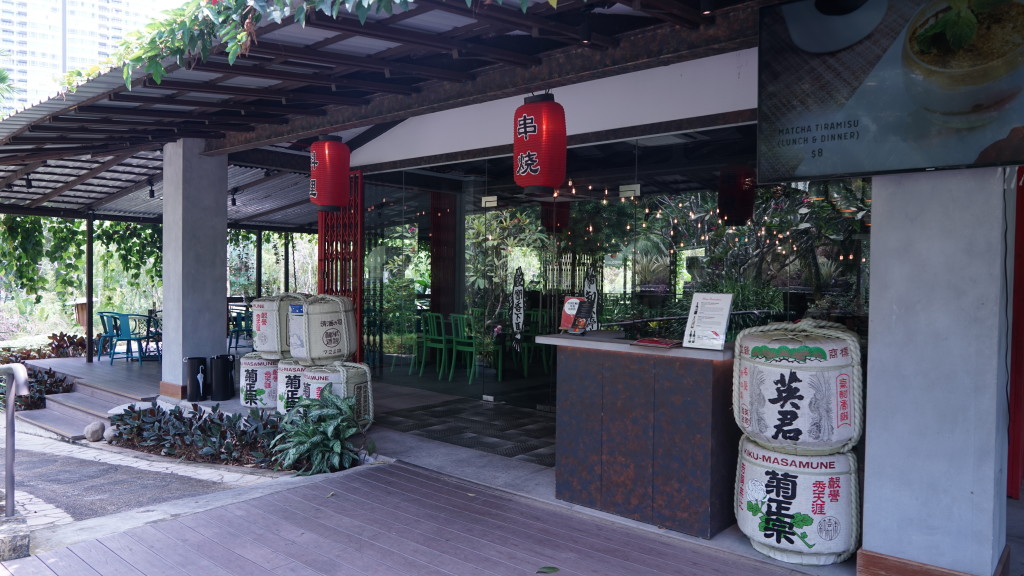 ToriYard's Signature dishes include the Tori Chicken Skewer, Tsukune Ohba Tsutsumi Age, Ebi, Onsen Tamago Cocktail and Tebasaki Gyoza.
To preserve the natural ambience and simultaneously reduce contrast between the restaurant and the park, green walls assembled from approximately 140 VersiWall® GP 500 trays line the sides of the restaurant, melding the Japanese restaurant naturally into the lush surrounds.
For information on our green wall products, you may click here.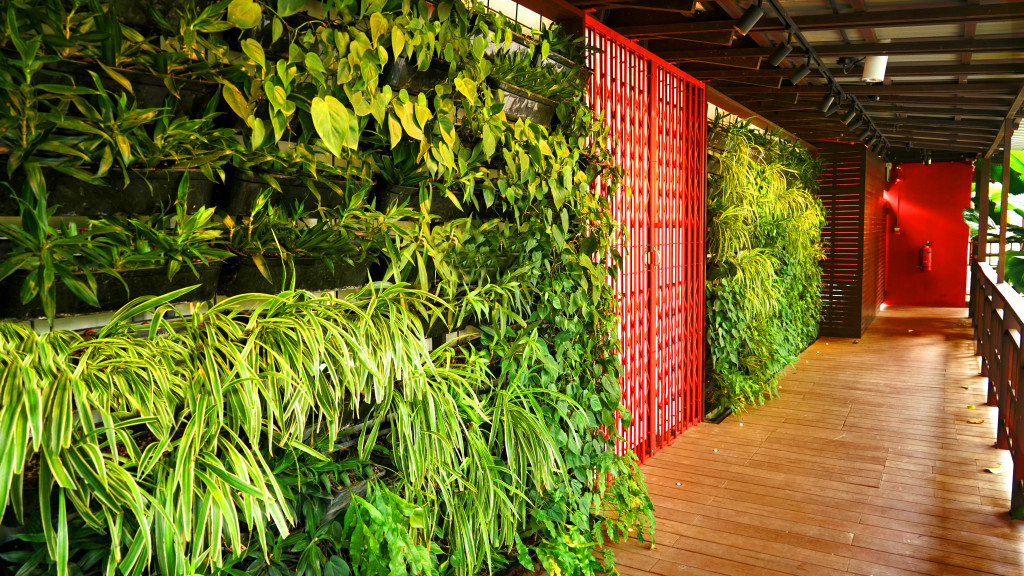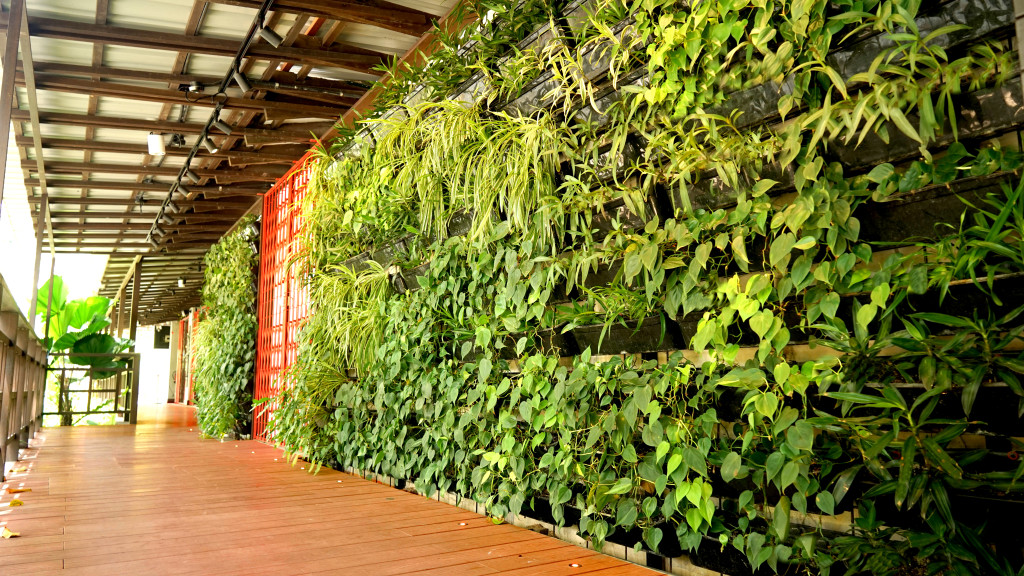 Location: Bishan-Ang Mo Kio Park, 1380 Ang Mo Kio Avenue 1, Singapore 569930
Opening Hours: 11.30am – 2.30pm. 6pm – 10.30pm (Mon, Wed – Fri), 11am – 2pm, 6pm – 11pm (Sat, Sun), Closed on Tues
Tel: +65 9296 5988
Please click here for more information on our green walls