Elmich's stand at the SGBC Pavilion themed, "Green Community, Green Action", at BEX Asia 2012, Southeast Asia's business platform to the Build Green environment, held from 10-12 October 2012 at the Marina Bay Sands Convention Centre is presenting industry players and those from the building, construction community, and visitors with enhanced insights into the world of Green Roof and Green Wall systems.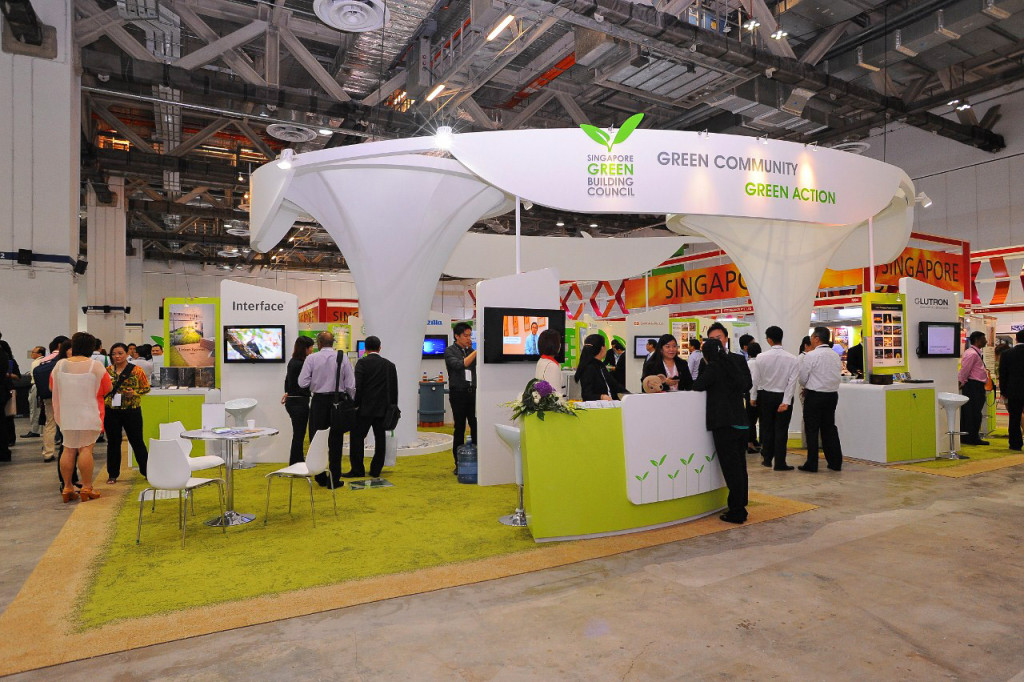 Elmich, as a member of SGBC, has been actively supporting a greener built environment and since 2007 been actively specifying the Elmich VGM® Green Wall and Elmich Green Roof. Adding more than 25,000 m2 of living walls and 500,000 m2 of green roofs to urban landscapes in Singapore and around the world, Elmich is firmly committed to help create cities where urban meets nature.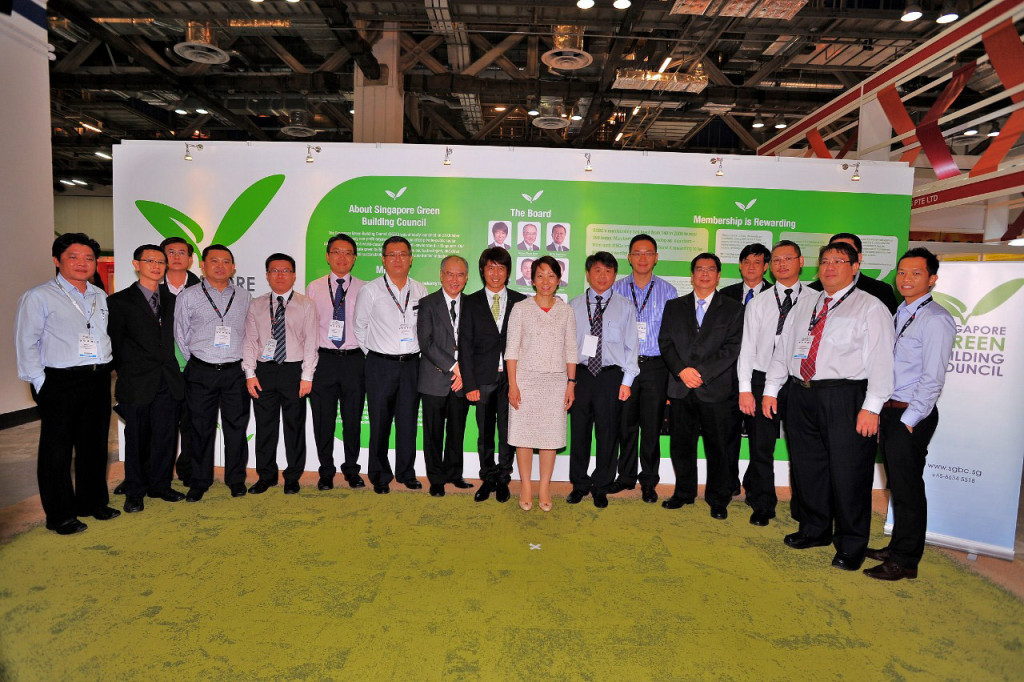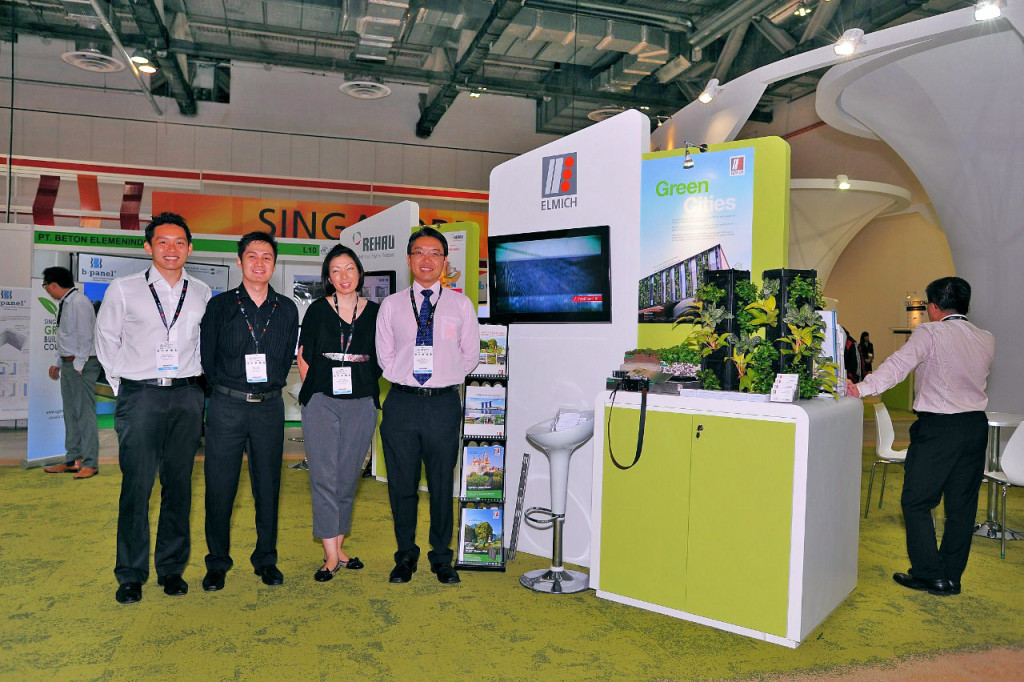 Constant innovation and unreserved efforts in research and development has put Elmich in the position to enable the creation and delivery of customised sustainable solutions to empower developers, architects, designers and contractors to enhance the urban experience. Inspiring the building of green and beautiful built environments,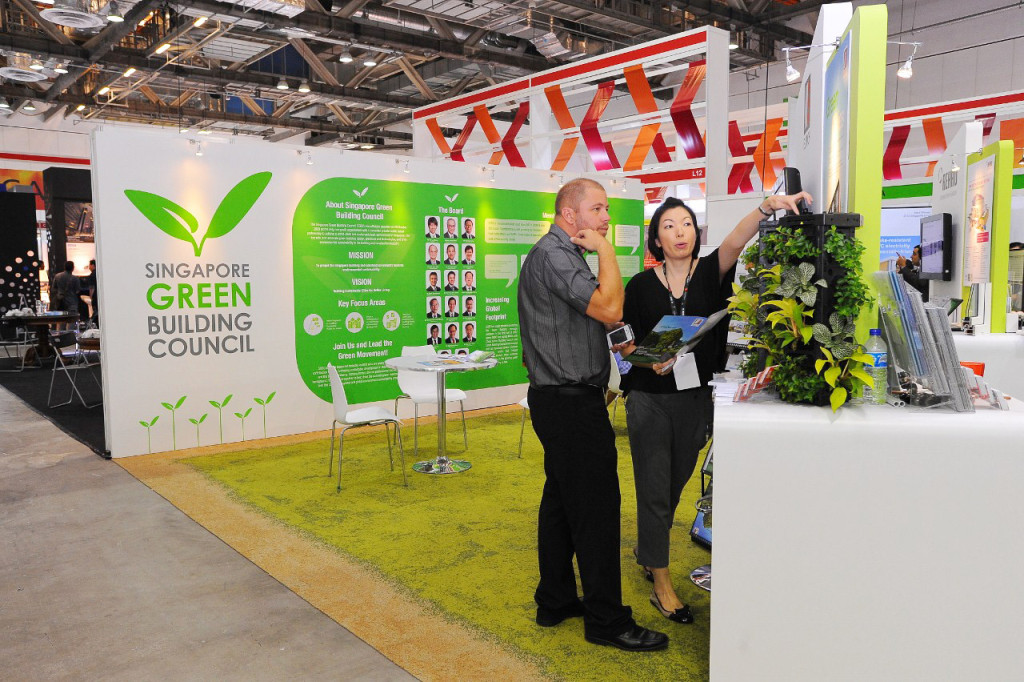 Elmich is able to actively support and encourage eco-friendly designs and practices in the construction of sustainable, energy efficient buildings and infrastructure that will help propel the Singapore building and construction industry towards environmental sustainability.