The Swissbau is the most important meeting point for the building and real-estate industry in Switzerland and also its neighbours. With 140 000 m² of exhibition space, over 100,000 expected visitors and more than 200 accredited journalists covering the event, it is undoubtedly, one of the largest specialist fairs in Europe. Architects, planners, suppliers, service providers and investors in the sector gather here to exchange information and find out about latest trends and innovations in the construction industry.
As the launch pad for innovations, Swissbau highlights the opportunities of tomorrow for the industry and provides the ideal platform for showcasing Elmich in Europe.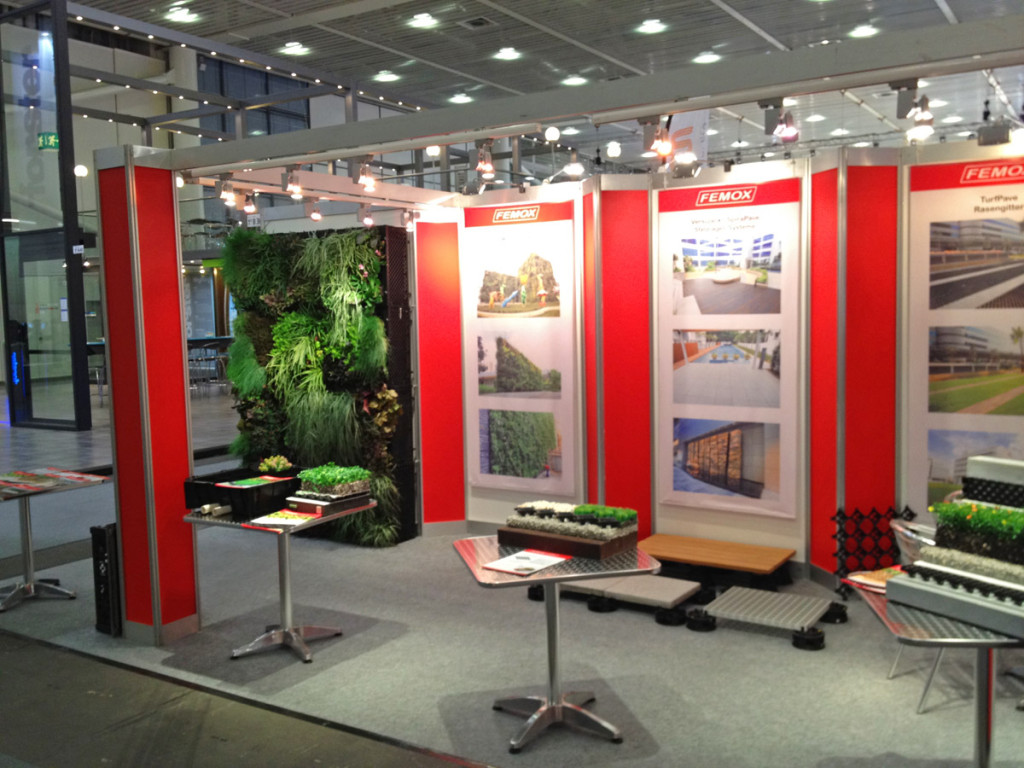 A fully-grown Elmich VGM Green Wall, together with other Elmich products, was exhibited at Swissbau 2012, 17 to 21 January 2012. Exposure and invaluable links forged at the trade show will serve as catalyst for Femox GmbH, part of the Elmich group of companies, to promote our cost-effective and sustainable solutions and grow Elmich's market presence in Europe.