On 19th July, Elmich hosted 80 students from Singapore Polytechnic to visit one of ELMICH's vertical greenery and roof garden projects, The Crown Jewel of the West – JEM® shopping mall.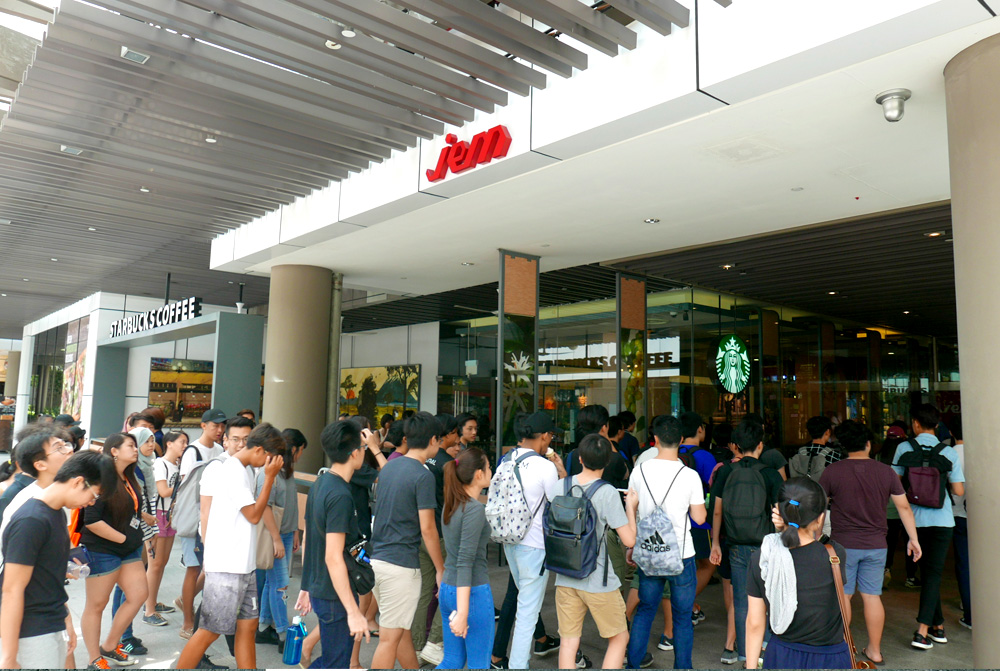 Presenter, Ms Maureen Lee shared her extensive work experiences and the current market trends in relation to the students' final year project topic on skyrise greenery. She explained how vertical and rooftop greening help to mitigate the urban heat island effect. Moreover, the students' were informed of new and significant changes to the legislation pertaining to the provision of greenery in Singapore. Maureen also shared with the students on their career progression in this industry.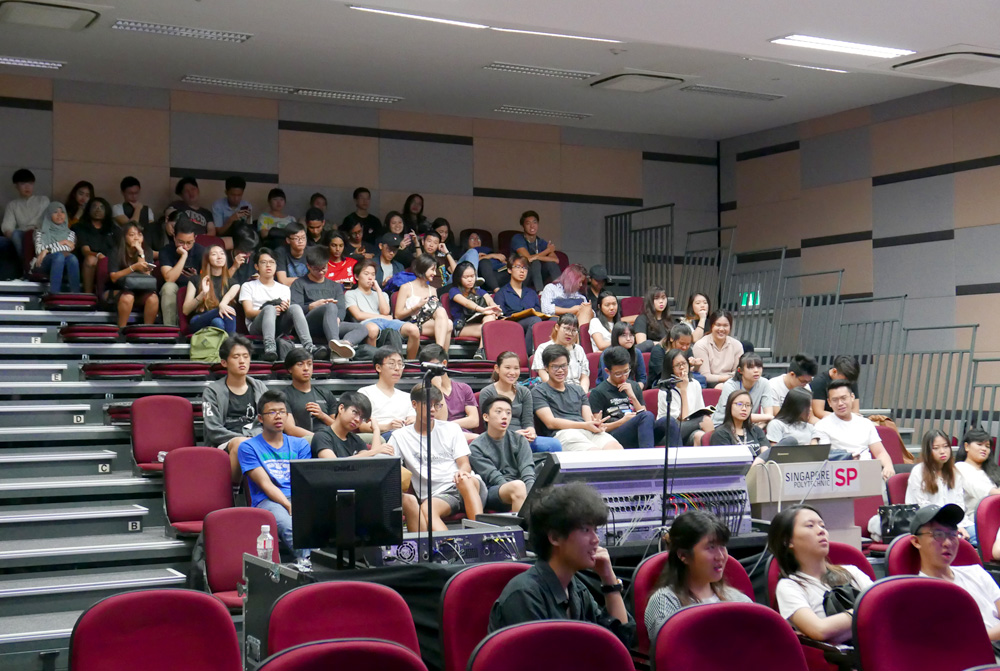 An introduction to the various skyrise greenery systems including the evolution of how different mounting systems were designed, aided students to match system advantages with their project design.
The 2nd year students of Diploma in Architecture studies certainly learnt a lot from the educational tour which was informal yet enriching.