The annual National Day Parade is scheduled to take place on 9 August at the iconic Padang, and expects to draw a live audience of 27,000 people. The parade will feature various segments, including the state flag flypast, presidential gun salute, enhanced aerial display, a marching contingent, floats and assets from the Singapore Armed Forces, and concert performances by local artists, dancers and musicians.
Over 2,580 square metres of TrackGard® (robust portable flooring for temporary access and ground protection) was deployed within the vicinities to create temporary event areas and pedestrian pathways.
The hexagonal design of each TrackGard® tile allows for interlocking supports on all six sides to provide excellent strength and durability for heavy foot traffic. The non-slip surface of TrackGard® prevent accidental slipping due to wet floor conditions brought about by the rain and provide a mud-free walkway for spectators, event crew and performers.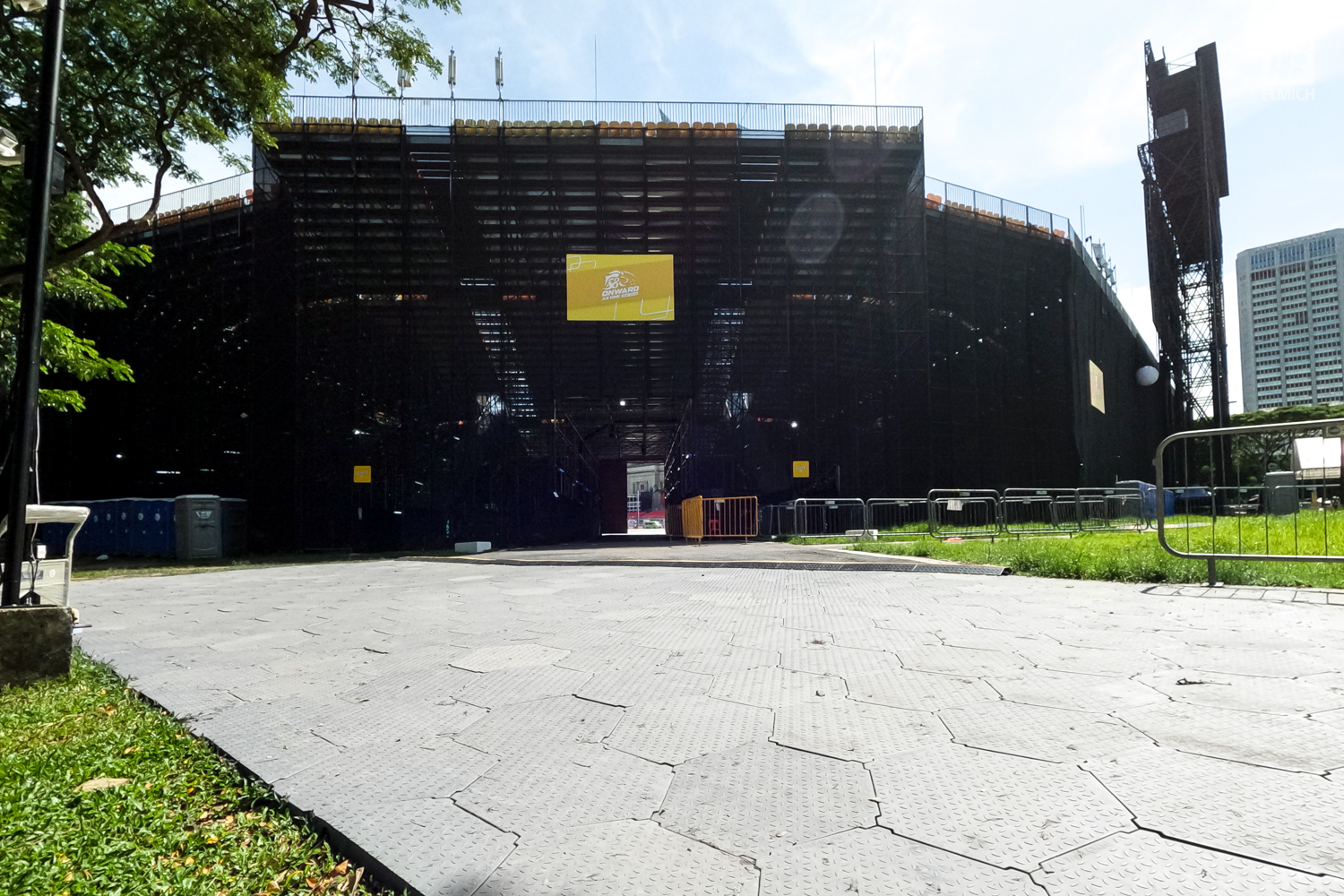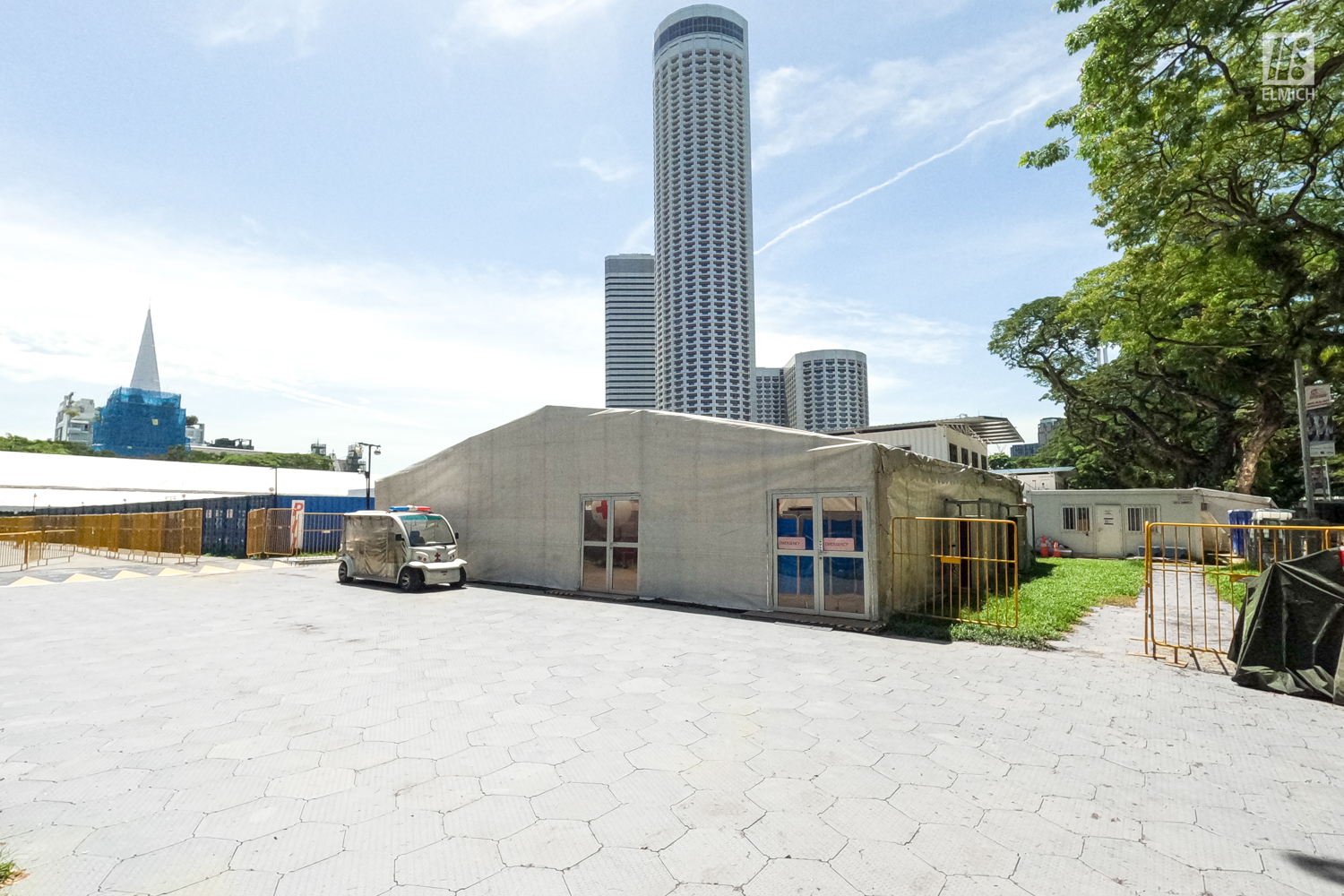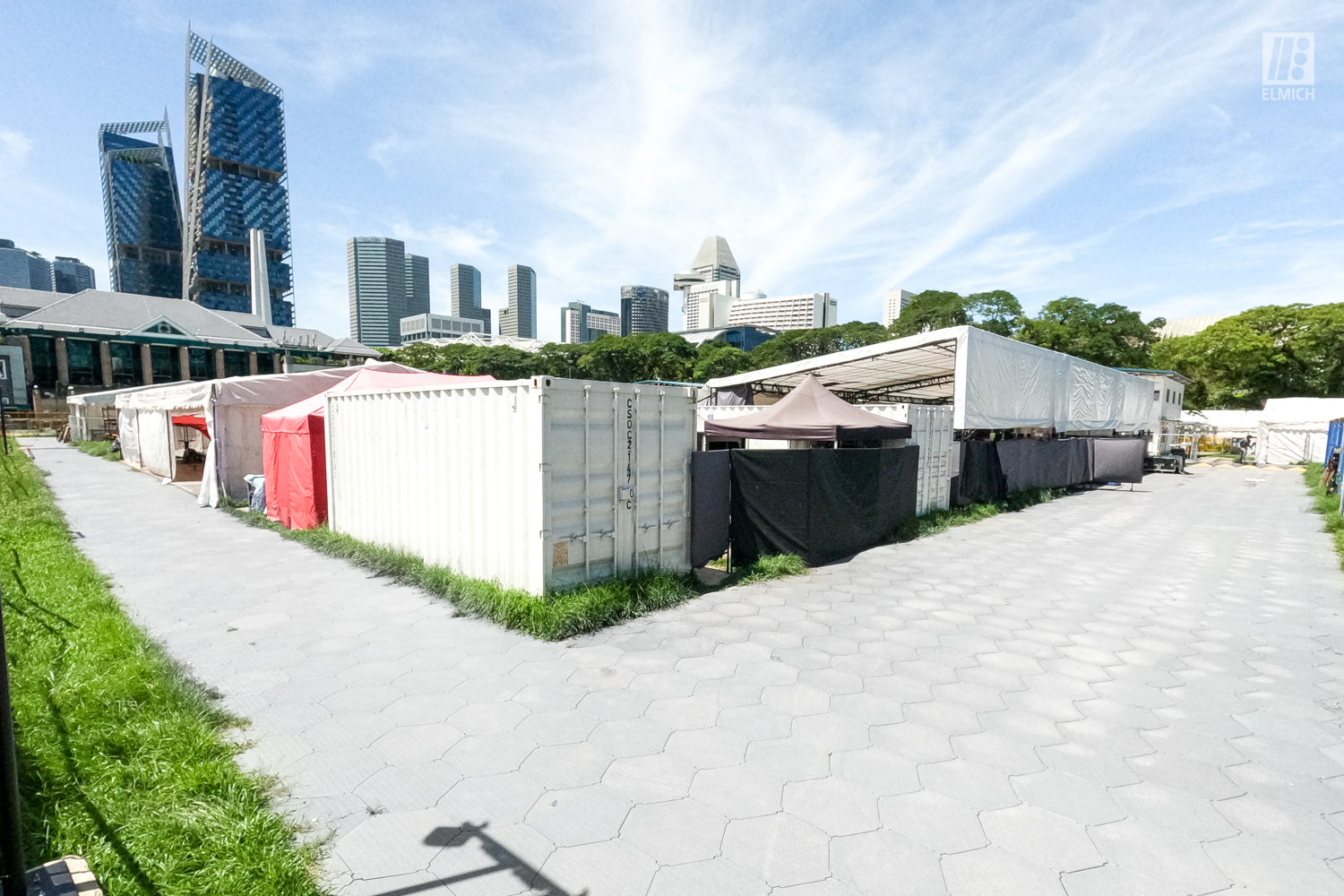 TrackGard® is a robust portable flooring for temporary access and ground protection over grass, sand, gravel, mud, asphalt or other unstable surfaces. It can be installed and deployed quickly to provide a firm support base for large vehicles and equipment. It is suitable for most rigorous large-scale events ranging from concerts to military and civilian projects.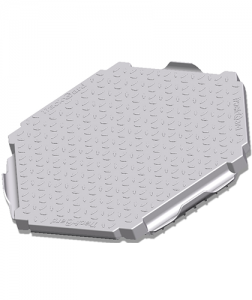 The hexagonal TrackGard® design allows adjacent tiles to interlock on six sides to provide excellent strength for heavy moving loads. TrackGard® is easily installed by unskilled labour workers as there are no clips or other moving parts and it is completely modular, interchangeable and expandable. For further information on TrackGard® and other products and services offered by ELMICH, please contact:
ELMICH PTE LTD
15 Joan Road Singapore 298899
Phone:  +65 6356 2800
Fax:  + 65 6353 0220
Email:  info@elmich.com
www.elmich.com
Other Projects You Might Like: 
Easy Flooring for Events | TrackGard® at F1 Grand Prix