A VersiWall® GT (VGT) green wall transformed a container office into a showcase of sustainable ingenuity with its living skin delivering functional aesthetics and providing thermal insulation.
The office is based on a standard shipping container, suitable as a work space with fittings such as an exhaust fan, lighting, air-conditioner and sliding windows. The addition of a green wall is a natural and beautiful way to provide shade from the sun thus demanding less power to cool the office.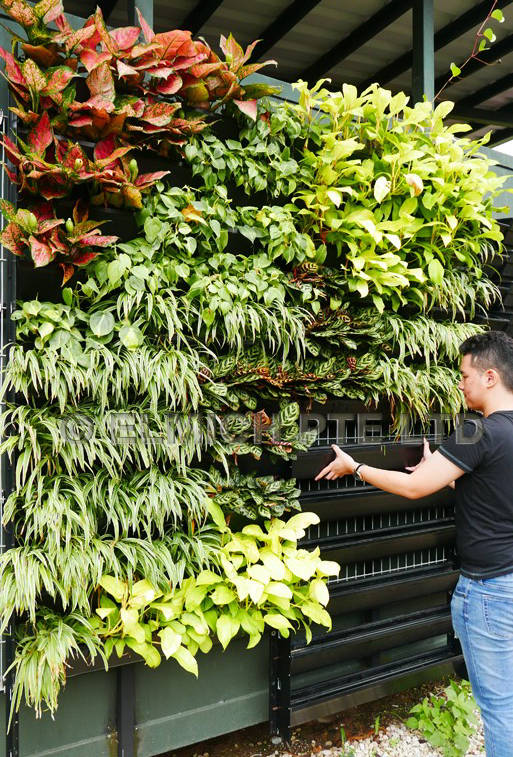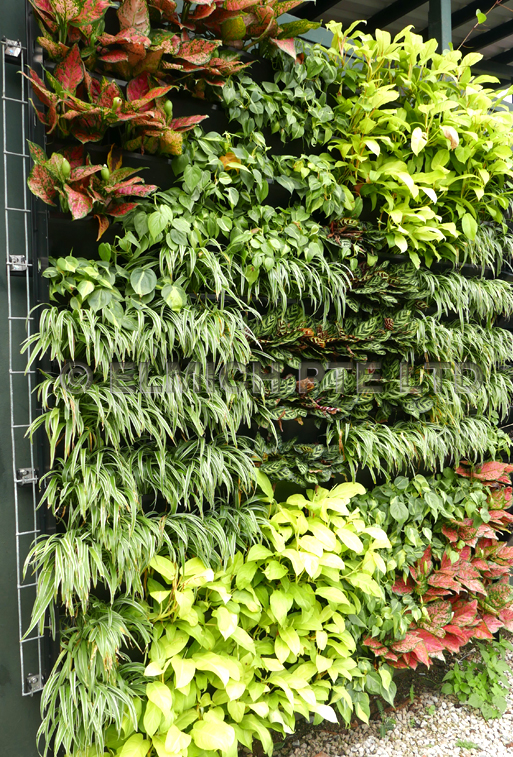 When selecting a suitable green wall system, Elmich's latest innovation was selected for its extreme durability, high flexibility and fire-resistant properties.
Read more about the application here…